IT Professionals Liability Insurance
IT work can be ambiguous in the offering. With IT professionals liability insurance, you're covered for products, services, advice and public liability.
What is IT Professionals Liability Insurance?
IT professionals liability is a combined policy designed just for professionals working in the information technology industry. 
It packages Professional Indemnity, Public Liability, and Products Liability to close any gaps in coverage for the wide range of services that fall under Information Technology. 
Many offerings overlap or the nature of them is disputed – is software development a product, or a service, or a blend of both? Whatever the case, this specialised package will protect your income and business.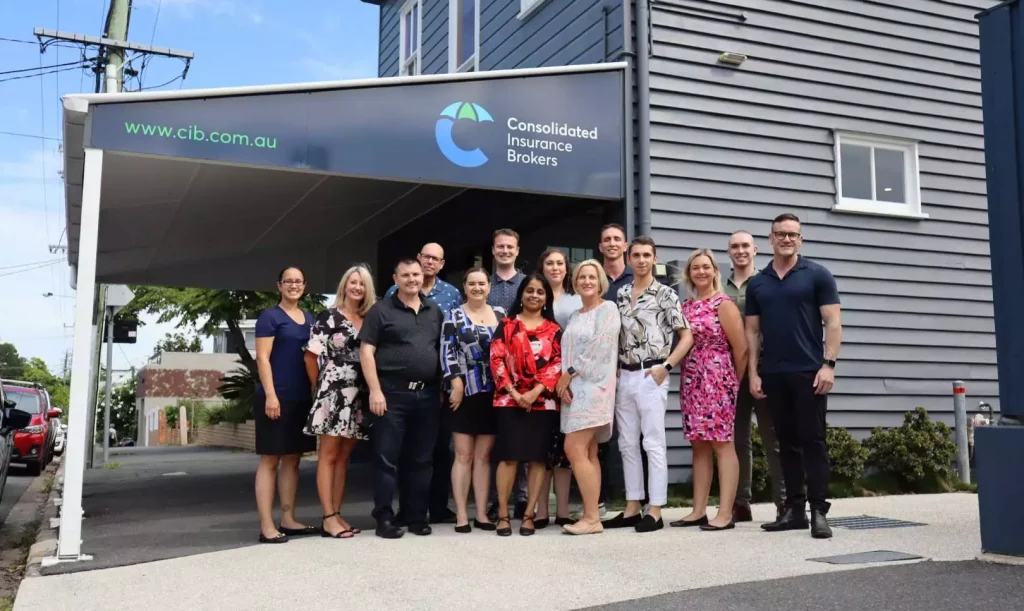 As an IT professional, you work in an industry with lots of legal ambiguity – especially when it comes to your liability. 
The nature of software, hardware, and services combined makes it difficult to determine whether a risk is a public, professional or product-based liability.
A tailored IT Professionals Liability package combines these insurances to ensure you're protected from many possible risks.
With access to a range of quality insurers, and policies not available to the public, we can offer you a range of competitive it professionals liability insurance quotes. 
IT Professionals Liability claim example
Nick is an IT contractor. He was engaged to recommend and provide a management system for a professional services client. There were a number of problems with the system including crashes and loss of company and customer data. 
The client pursued damages against the IT contractor for breach of contract and compensation due to the lost data and loss of revenue whilst the client was unable to service his customers.
As Nick had an IT liability insurance pack, his insurer settled the claim with the client and only had to pay a $750 excess.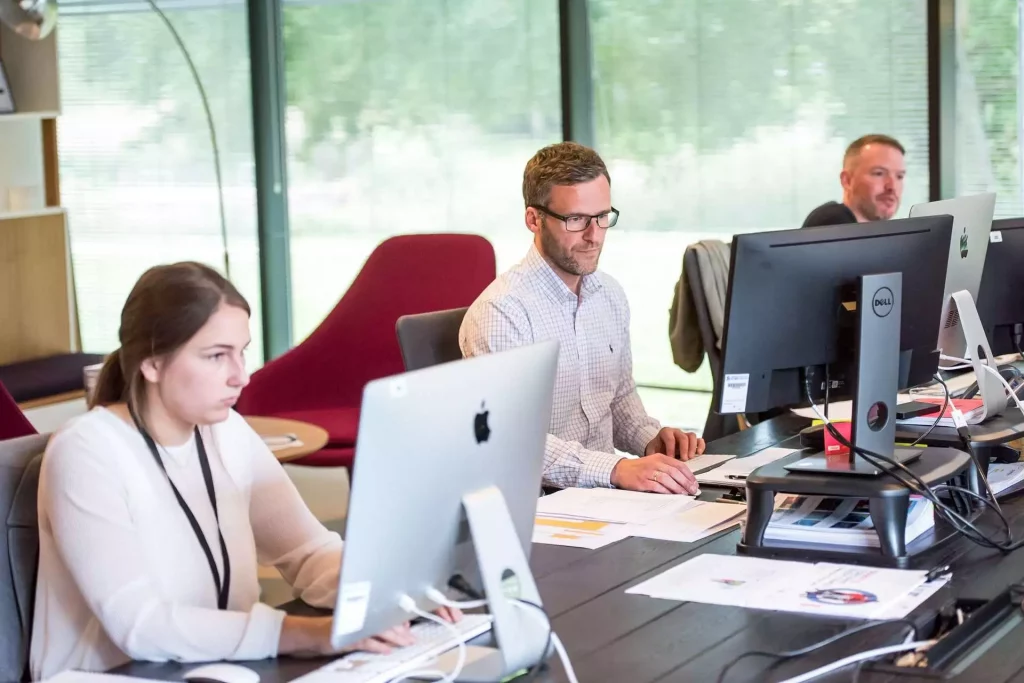 Consolidated Insurance Brokers can help by placing you with the best policy for your needs. We'll find you the most competitive rate possible, and offer advice to ensure your insurance protects what matters.
As brokers, it's our job to give advice. We always aim to deliver great, not just 'good', advice.
We manage your insurances so you don't have to — save precious time and effort.
Your renewals, quotes and policies will be delivered in clear, easy English — no more confusion.
With a broker, you get more comprehensive cover and benefits not available if buying directly.
Frequently Asked Questions
There are many benefits of using a broker over buying directly from the insurer. Insurance brokers:
Work on your behalf to secure you better protection through their negotiating power
Help you understand your risks and empower you to make better life / business decisions
Ensure insurers are held accountable to their promise to protect what you value during claims
Save you time and money by taking care of comparing and customising policies for your needs
Learn more about IT Professionals Liability Insurance
Talk today with our team to find the right kind of insurance that will suit your needs.
Or Call our friendly team today on:
"*" indicates required fields