Commercial Motor Insurance
Use vehicles for business? We can help you compare business car insurance. Protect your business cars from the cost of repairs, legal action, or theft with the best commercial motor insurance. Consolidated Insurance Brokers will get you 9 commercial motor insurnace quotes fast.
What is Commercial Motor Insurance?
Commercial Motor Vehicle Insurance covers your business cars including small trucks up to 8 tonne GVM. It offers more rigorous and flexible cover than Private Motor Vehicle Insurance to make things easier on you as a business owner. For example: 
Automatic cover for swapping vehicles or buying a new car;
Most drivers do not need to be listed individually; and
Automatic cover for accessories up to a certain amount.
Commercial Motor insurance is vital for any business that owns vehicles, especially those using their vehicle for business purposes (tradesman, consultants, real estate and anyone delivering their own goods to customers).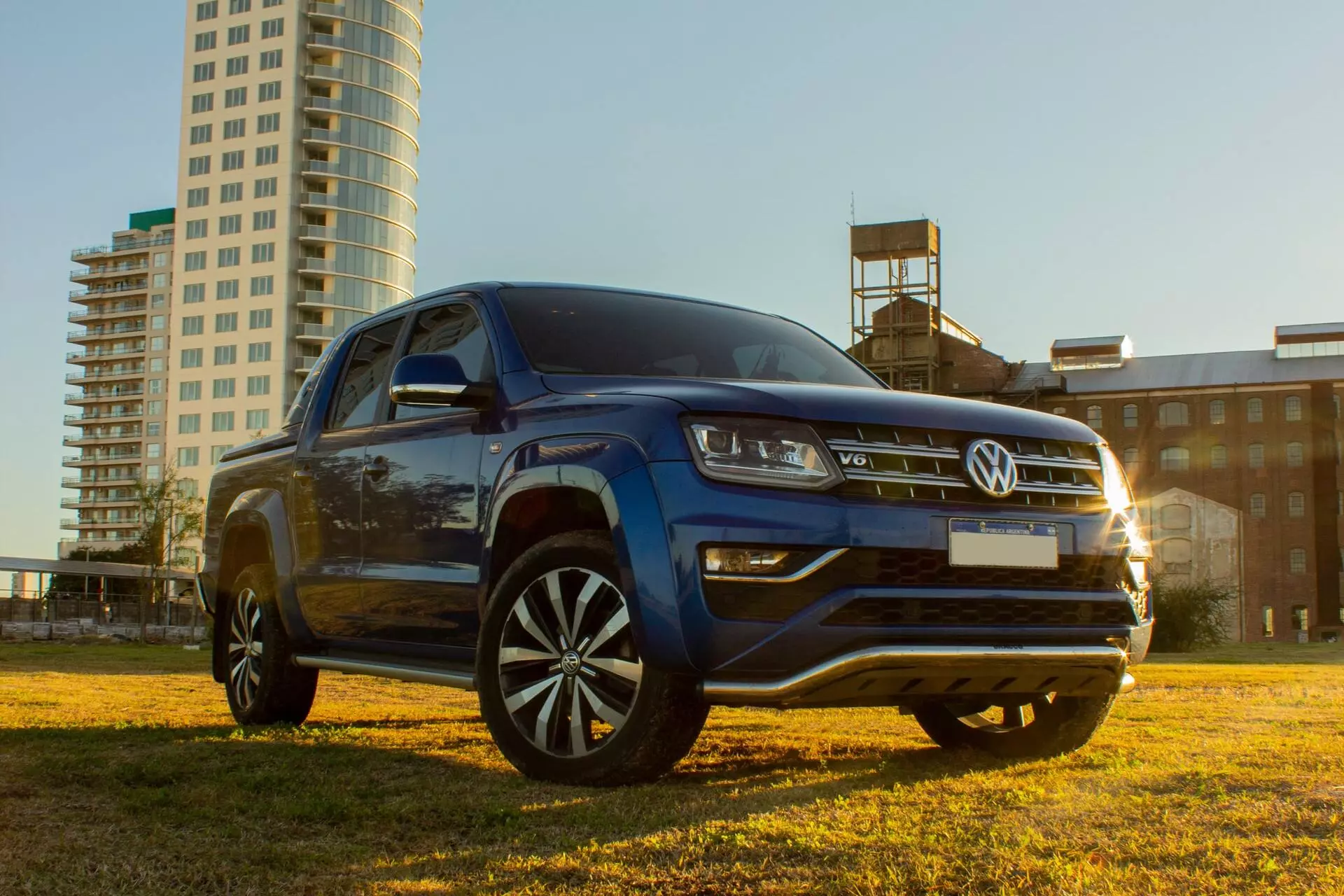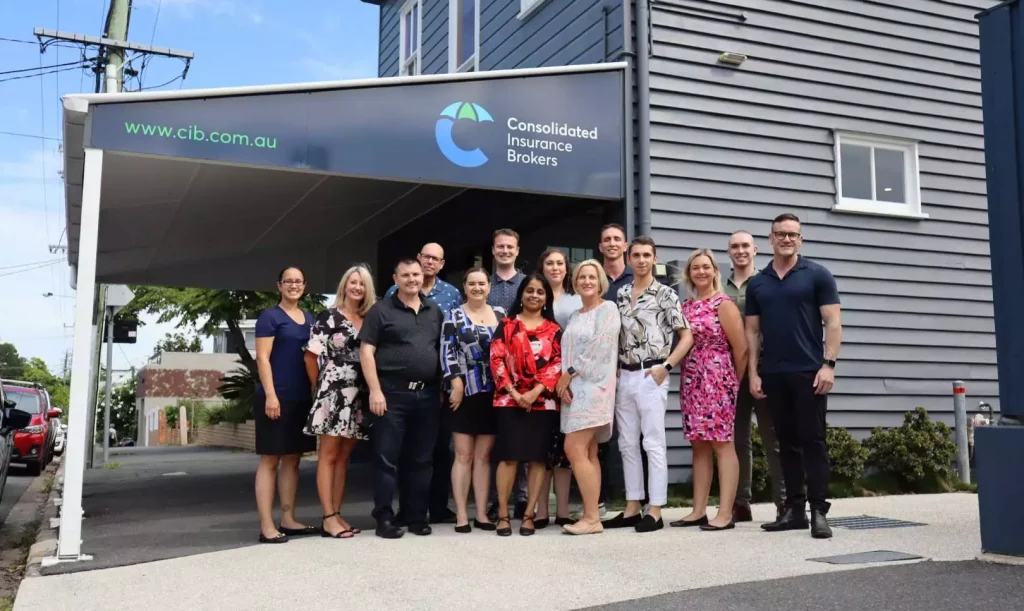 Having a customisable policy is important for protecting your vehicle and the purpose it serves in your business. We can help you tailor your policy so it protects the income-earning role of your asset — and the liability of its drivers.
You'll also receive recommendations for extensions to cover your highest risks, so you're not paying for a policy that doesn't cover what you need.
For every new business quote and renewal, we break down all important changes and comparisons in plain English.
Commercial Motor claim example
Sue operates her own florist, with a van she uses for both personal daily commuting and customer deliveries.
Sue decides to trade in her van for a newer model, but is incredibly busy at the time. She forgets to call her broker to let them know about the trade in, and she sends one of her staff to pick up the new van from the dealership. Of course, on the way back – the staff member has an at fault accident and the new vehicle is damaged.
Because Sue has a commercial motor policy, she is automatically covered for the first 30 days even though she forgot to tell her broker and there are no concerns about her staff member driving it and not being declared. She is fully covered and the new vehicle will be repaired and put back on the road as quickly as possible!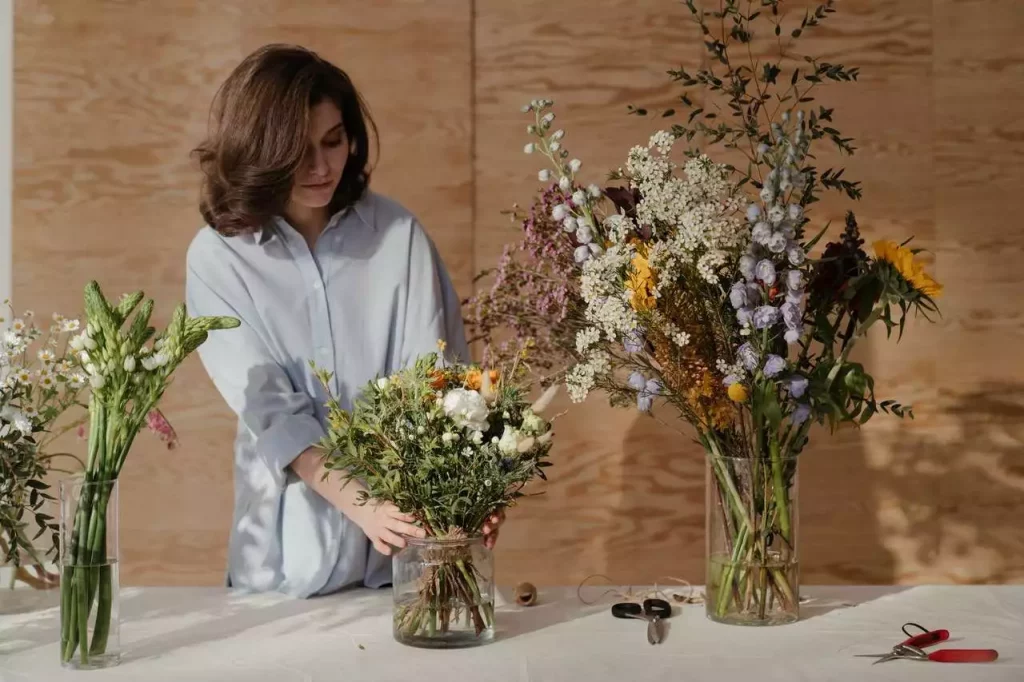 Consolidated Insurance Brokers can help by placing you with the best policy for your needs. We'll find you the most competitive rate possible, and offer advice to ensure your insurance protects what matters.
As brokers, it's our job to give advice. We always aim to deliver great, not just 'good', advice.
We manage your insurances so you don't have to — save precious time and effort.
Your renewals, quotes and policies will be delivered in clear, easy English — no more confusion.
With a broker, you get more comprehensive cover and benefits not available if buying directly.
Frequently Asked Questions
There are many benefits of using a broker over buying directly from the insurer. Insurance brokers:
Work on your behalf to secure you better protection through their negotiating power
Help you understand your risks and empower you to make better life / business decisions
Ensure insurers are held accountable to their promise to protect what you value during claims
Save you time and money by taking care of comparing and customising policies for your needs
Learn more about Commercial Motor Insurance
Get a Reply within 60 minutes.

Talk today with our team to find the right kind of insurance that will suit your needs.
Or Call our friendly team today on: