we fight the battle for you.
Your broker will be worth their weight in gold when the unfortunate happens.
Why? Because we take care of claims management and fight for your needs to ensure the best possible outcome.
No one ever wants to need to make insurance claims, but it happens every day, and it's the reason that we all pay for insurance.
When you need to make insurance claims, you have more to worry about than dealing with insurers and following up to get your claim paid. 
Whether it be salvaging your belongings or making alternative travel arrangements, claims management helps you focus on correcting course.
Claims managers understand of how the claims process works, and how each insurer operates.
They've got the expertise and resources needed to keep insurers accountable to their promise to protect and restore what matters to you. Meet our team.
What our clients have to say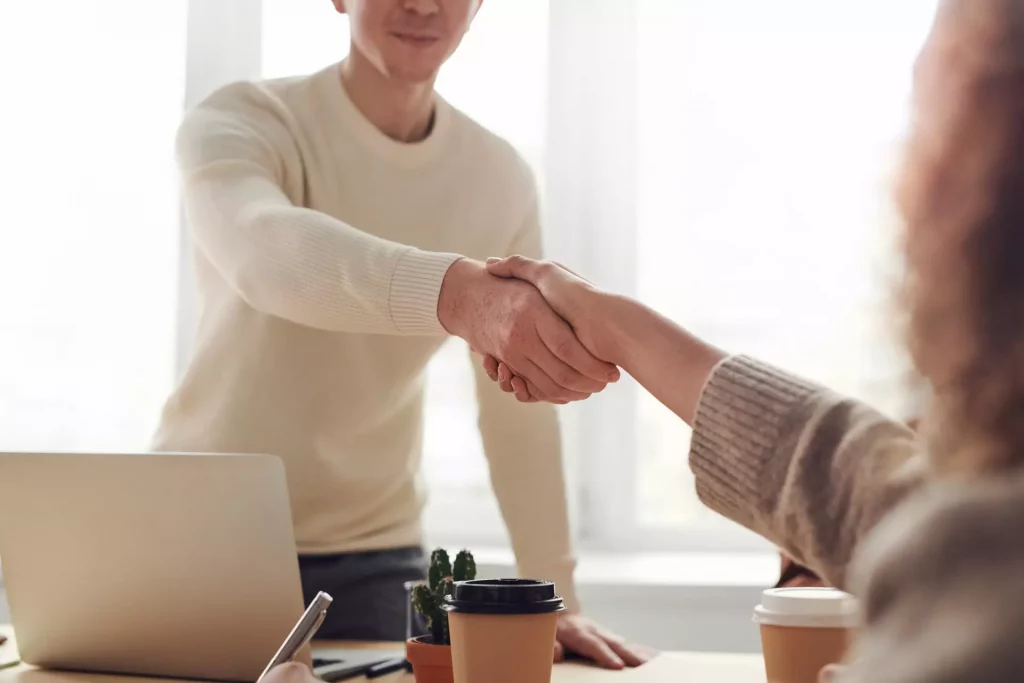 In 2020 alone, insurers paid out $15.33 billion in claims. It's easy to see why insurers investigate for breaches of your contract to reduce or deny claims.
Your broker will let you know exactly the documents and information they need. They'll handle your claim, give you updates, and follow up with the insurer on your behalf.
With dedicated claims management, your claim outcome will be the best possible in the fastest time possible.
Claims management is one of the key benefits of working with a broker instead of buying directly from an insurance company.
Brokers keep pressure on the insurers, assessors and repairers to ensure you can get back on your feet as quickly as possible.
On top of having an experienced advocate, you also get better coverage with Steadfast broker-negotiated policies over policies bought direct. There are many benefits of using a Steadfast broker for your insurance.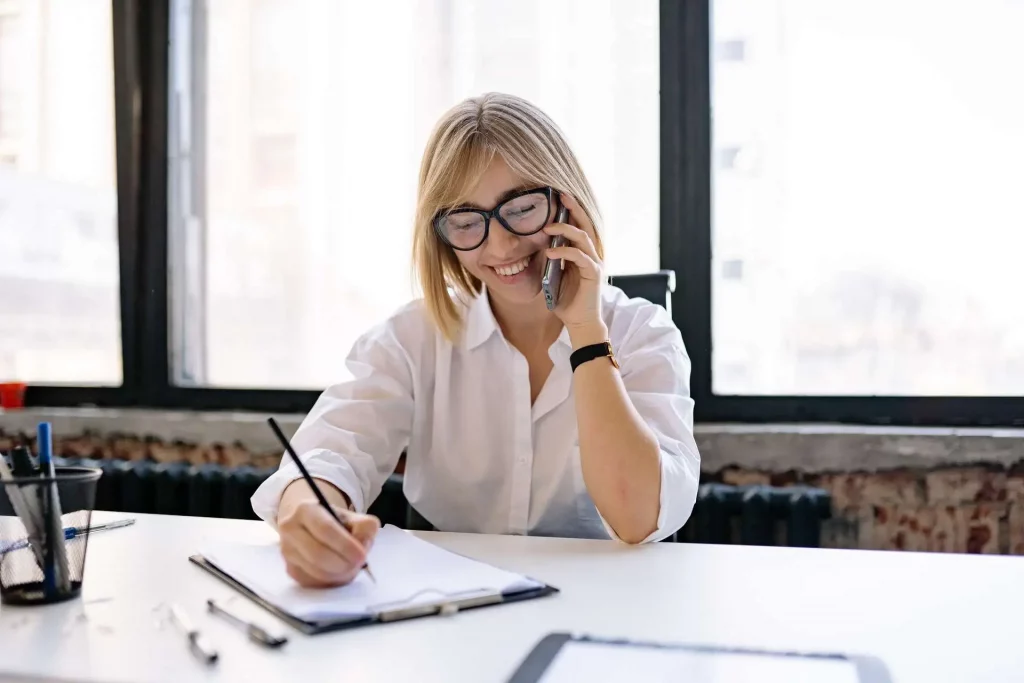 steadfast claims advocate
Get a Reply within 60 minutes.

Talk today with our team to find the right kind of insurance that will suit your needs.
Or Call our friendly team today on: