Our team helps you live your life and focus on what you love — knowing that when things go wrong, you can get right back on track.
We protect and support your livelihood, now and as your needs evolve.
As brokers, we're able to manage all your types of insurance — no more chasing insurers and renewals across different times or places.
Whether for your business or personal needs, we only offer the best quality insurance protection you deserve.
We ensure the policies you pay for are tailored to your risks, so you know you can count on your insurance cover.
Fit-for-purpose insurance.
Tailored protection made simple
Buying direct from an insurance provider only gives you access to "one size fits all" types of insurance products. Insurers also can't give personalised advice — meaning the protection you're paying for might not even cover what you need it to.
With a CIB broker, you get access to many types of insurance, tailored exactly to your needs.
We can also advise what other high risks are worth covering and we always ensure you understand what you are and aren't covered for.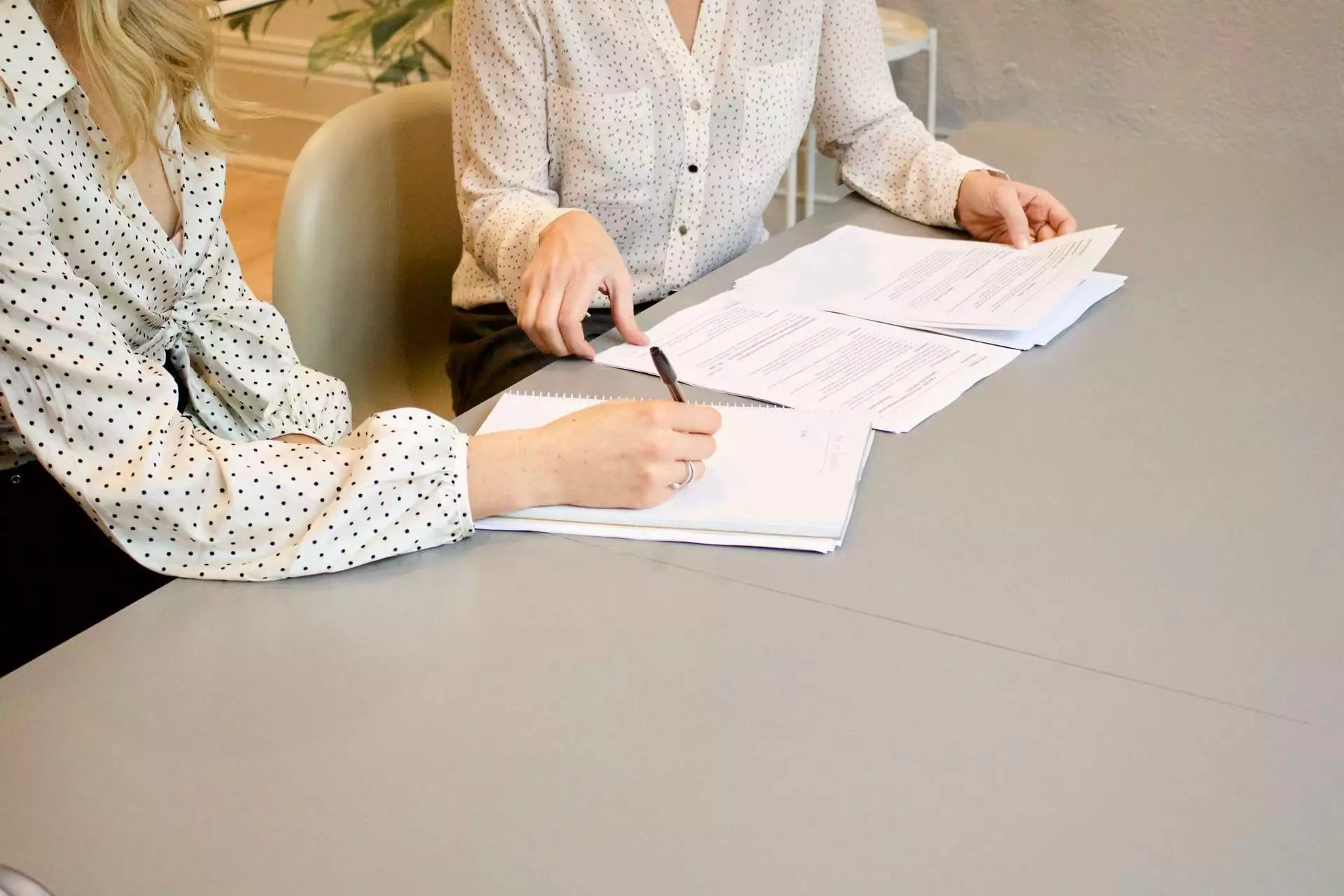 Get a Reply within 60 minutes.

Talk today with our team to find the right kind of insurance that will suit your needs.
Or Call our friendly team today on: