Public Liability Insurance
If you own a business, you need fit for purpose public liability insurance to protect your livelihood. Public Liability Insurance provides protection against causing damage to other people and their property.
I moved my insurances to Consolidated brokers because I received the best service one could ask for. (...) reassured that me and my company will be in good hands. see more
Get Public Liability Insurance
Consolidated Insurance Brokers make getting 9 public liability insurance quotes fast, simple and easy.
Call us now to save time and compare the insurance market
What is Public Liability Insurance?
Public liability insurance covers you for claims including bodily injury or damage to property, which can be incredibly expensive (often hundreds of thousands to millions of dollars).
Unfortunately, these types of claims are on the rise — increasing the likelihood of you facing a lawsuit.
This kind of protection is important because even accidents or unforeseeable events can result in you and your business being found legally liable – and the costs of being sued can be extraordinarily high.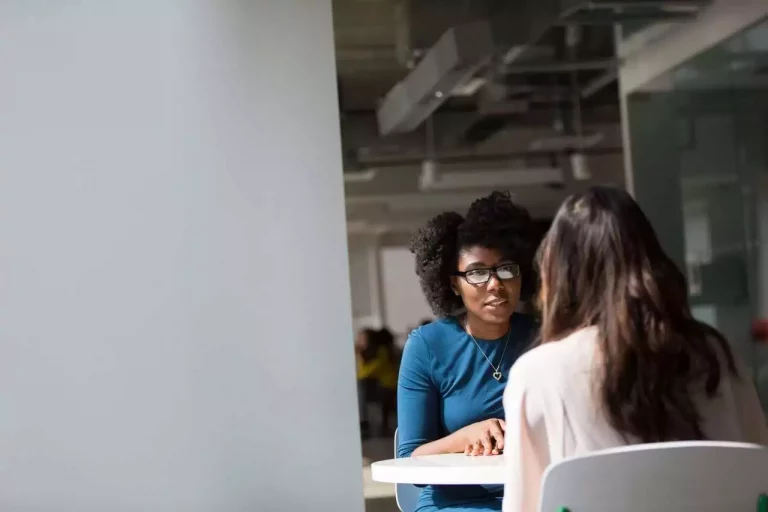 Get started with Public Liability Insurance
Don't risk your business and livelihood to a direct insurer who only provide general advice.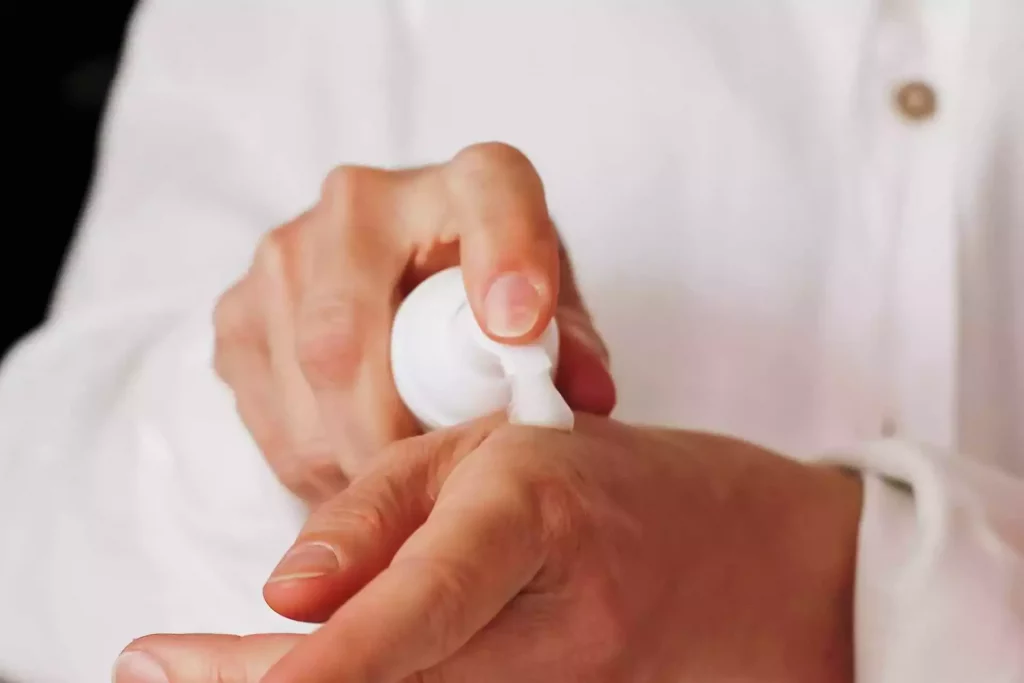 Public Liability claim example
The offshore manufacturer of George's sunscreen accidentally contaminates the product with chemicals that cause customers to break out in a painful rash.
They file a class suit against George for compensation for the injury. Luckily, George's public liability insurance covers him for the costs of going to court and the damages awarded to the customers, so he isn't out of pocket.
Even though the recall costs aren't covered by his public liability, the costly damages and legal fees were. His business is able to rectify the issue and continue operating.
Consolidated Insurance Brokers can help by placing you with the best policy for your needs. We'll find you the most competitive rate possible, and offer advice to ensure your insurance protects what matters.
What our clients have to say
With access to a range of quality insurers, and policies not available to the public, we can offer you a range of fit for purpose competitive public liability insurance quotes.
Public liability insurance is available standalone or as part of a business insurance pack, combining your covers under one policy to save costs and time.
We'll help you understand and compare your options, so you can choose what's best for you. For every new business quote and renewal, we break down all important changes and comparisons for you in plain English.
Direct insurers do not give advice, and only sell products. They will sell you a policy that is not fit for purpose to your business. Don't risk your business and livelihood to a direct insurer who only provide general advice.
Frequently Asked Questions
There are many benefits of using a broker over buying directly from the insurer. Insurance brokers:
Work on your behalf to secure you better protection through their negotiating power
Help you understand your risks and empower you to make better life / business decisions
Ensure insurers are held accountable to their promise to protect what you value during claims
Save you time and money by taking care of comparing and customising policies for your needs
While public liability insurance isn't required for all businesses by law, it's often required for licence-holders in certain occupations. Construction and trades are the most common example. In many states, builders, plumbers and electricians must have Public Liability insurance.
While not legally required, many construction and government worksites will require proof of insurance for employees and contractors as a condition of work. Markets also usually require stallholders to have their own public liability insurance.
No, they're different and the two covers are frequently taken out together. 
Public liability provides cover for claims from bodily or property damage to a third party. Professional indemnity provides cover for professional advice and services, like faulty workmanship, inaccurate advice or errors and omissions.
No Obligations, Completely Free
Get a Reply within 60 minutes.

Talk today with our team to find the right kind of insurance that will suit your needs.