Insurance Quotes & Comparisons
insurance you can count on
Without effort or frustration
Finding great cover shouldn't be difficult, but the complexity of insurance can make that hard to do.
With a broker, you'll have an experienced professional who knows how to craft insurance to fit your needs.
Having a broker do your insurance quotes and compare options will also save you time and effort.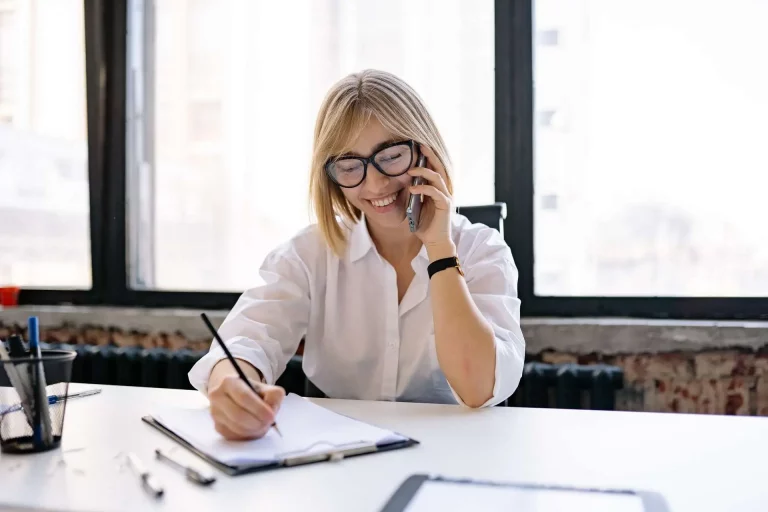 The 4 Ways to buy insurance
This is where you buy a mass-market policy from the insurance provider. *They aren't licensed to give personal advice.
Think comparison sites like finder. They partner with insurers to list their policies on their site for a fee. *They aren't licensed to give personal advice.
insurance agents are companies presenting themselves as insurers. Think Woolworths, QANTAS, and Australia Post, who sell insurer's products with their brand attached for a commission. *They aren't licensed to give personal advice.
Brokers work for their clients, not for insurance providers. They have access to lots of different insurers and policies. Their job is to tailor policies to your needs and help you understand insurance quotes while giving personal advice.
What our clients have to say
Frequently Asked Questions
When you think of comparing insurances, you probably think of comparison sites like CompareTheMarket, Canstar, Finder.com.au, iSelect, etc. You see their ads all the time, and their websites are straightforward and easy to use. However, did you know that insurance isn't that simple to compare?
No two products are the same. Each insurer has their own definitions and scope of coverage (called "policy wording"). They have different benefits, levels of service, and plenty of exclusions hidden between the lines of their fine print. This makes it nearly impossible to accurately compare products based on a table of ticks and crosses. You also have limited ability, if any, to customise their policy to suit your unique needs.
It's also time-consuming. The average person spends 11 hours trying to make sense of their insurance needs and policies. On top of that, only limited insurers are available direct to the public. If you're not using a broker, you're missing out on many more insurers and policies they can offer to you.​
The short answer is, absolutely not. Direct insurers can only provide one policy: their own. These products are created for mass markets and don't account for your unique needs; they're also hard to add or remove cover according to your needs.
In Australia, brokers often belong to 'Broker Networks': representative bodies that advocate for brokers with insurance companies. Broker-negotiated policies offer much better value than what's available direct-to-public.
These networks have negotiated better coverage, pricing, and more specific policy wordings. This means you won't be left with your claims denied because of unclear definitions or requirements. ​
This is because the total amount insured (eg. your home for $500k and your contents for $50k) is just one piece of the puzzle. The benefits and terms are different between all insurers – let's say 'Cheap-as-Chips Insurance' doesn't automatically include Accidental Damage cover while 'The Good Insurance Co.' does.
What does this mean? For example, your carpets were destroyed by accidentally knocking over a bottle of wine. 'The Good Insurance Co.' would cover you but 'Cheap-as-Chips' would deny your claim. In this example, 'Cheap-as-Chips' would only cover you for damage or loss from events specified in the policy, like a fire, storm or theft. 
Because you're less likely to be able to make a claim on your 'Cheap-as-Chips' policy as they offer less cover and benefits, they would offer a lower premium.
The lesson here? Check the protection and benefits your policy actually offers you — look beyond price. Be realistic about the cover you need for the risks that could affect you most.
Get a Reply within 60 minutes.

Talk today with our team to find the right kind of insurance that will suit your needs.
Or Call our friendly team today on: