Professional Indemnity Insurance
For physical injury or harm, you have public liability… But what if someone sues you for loss or damage as a result of professional services? Professional Indemnity insurance has you covered.
What is Professional Indemnity Insurance?
Everyone makes mistakes at times. But as a business or consultant paid to provide a service or professional advice, you could be liable for negligence for any mistakes you make.
Not only will a resulting lawsuit be expensive, but the reputation you've worked hard to gain could be damaged, costing you potential income. 
This is where professional indemnity insurance steps in; it can cover defence costs, compensation of claims, reputation repair and more so you can get right back to business.
Whether you're in design, architecture, consulting, project management, or real estate, you're prepared for the unforeseen.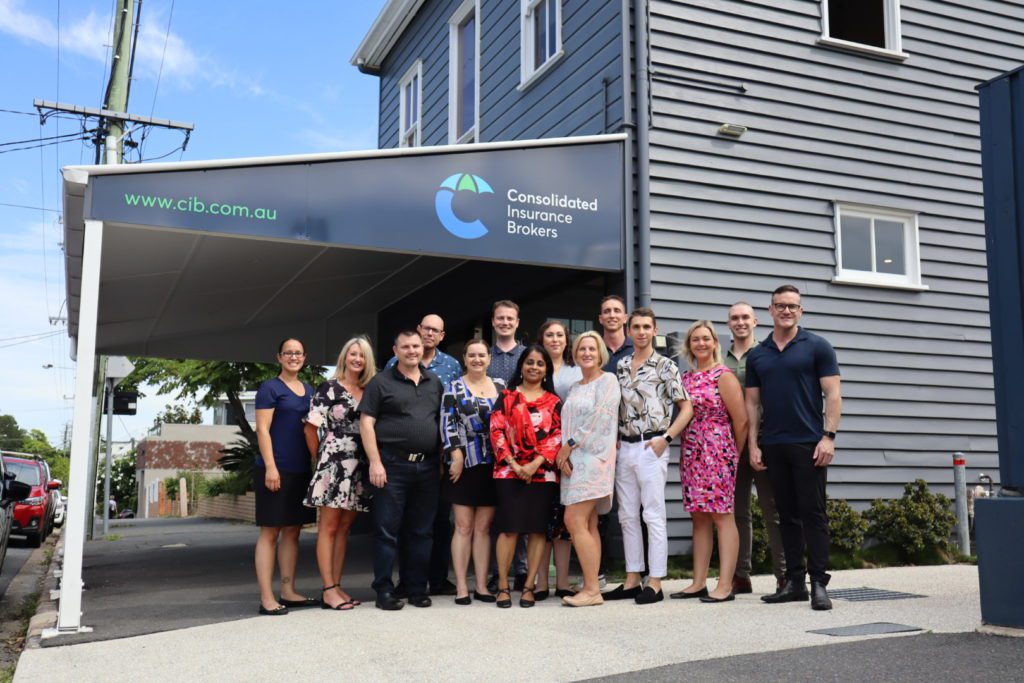 With access to a range of quality insurers, and policies not available to the public, we can offer you a range of quotes. 
We'll help you compare the coverage offered for each, so you can choose what's best for your needs.
For every new business quote and renewal, we break down all important changes and comparisons for you in plain English. 
A tailored Professional Indemnity policy ensures you're protected from many possible risks involved with advice and services.
Professional Indemnity claim example
James is an engineer who designs the supporting foundations of a residential property. He makes an error with the site calculations – which leads to the slab cracking and damage to the newly constructed home. 
His company is liable for this loss, which could be anywhere between $150,000 up to the full replacement value of the house.
As James has professional indemnity insurance, he's covered for this amount – as well as any legal expenses if the matter goes to court.
Even if it turns out James did nothing wrong, his policy will still pay to defend him and save him $30,000 in legal defence costs.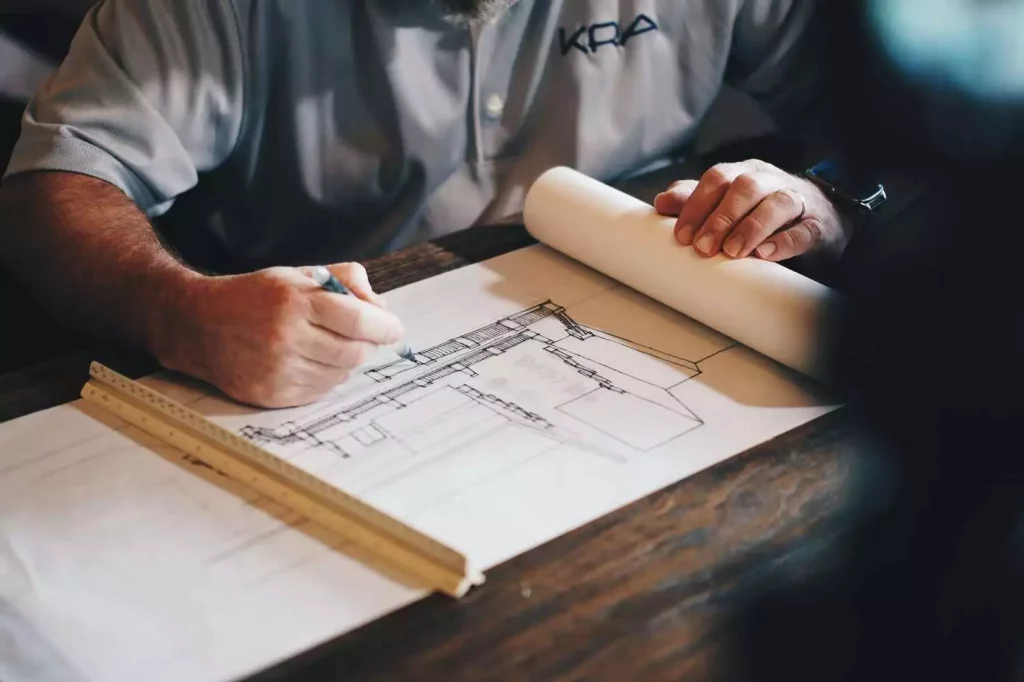 Consolidated Insurance Brokers can help by placing you with the best policy for your needs. We'll find you the most competitive rate possible, and offer advice to ensure your insurance protects what matters.
As brokers, it's our job to give advice. We always aim to deliver great, not just 'good', advice.
We manage your insurances so you don't have to — save precious time and effort.
Your renewals, quotes and policies will be delivered in clear, easy English — no more confusion.
With a broker, you get more comprehensive cover and benefits not available if buying directly.
Frequently Asked Questions
There are many benefits of using a broker over buying directly from the insurer. Insurance brokers:
Work on your behalf to secure you better protection through their negotiating power
Help you understand your risks and empower you to make better life / business decisions
Ensure insurers are held accountable to their promise to protect what you value during claims
Save you time and money by taking care of comparing and customising policies for your needs
Talk today with our team to find the right kind of insurance that will suit your needs.
Or Call our friendly team today on: