Your warehouse is a major asset and protecting it should be your priority. Warehouse Insurance is designed to protect the building, contents and income from an insured event.
Whether you lease, own or rent the warehouse you will need a fit for purpose warehouse insurance policy which Consolidated Insurance Brokers will make sure protects your livelihood.
Get in touch with Consolidated Insurance Brokers who can give you 9 warehouse insurance quotes from local reputable Australian insurers.
I moved my insurances to Consolidated brokers because I received the best service one could ask for. (...) reassured that me and my company will be in good hands. see more
Talk today with our team to find the right kind of insurance that will suit your needs.
Rely On A Reputable Insurance Broker
What is Warehouse Insurance?
Warehouse Building Insurance covers owners of warehouses who lease to tenants across many various industries. It includes building cover, loss of rent if the premises are damaged, glass, machinery breakdown and your public liability as a landlord.
Warehouse Contents Insurance covers tenants of warehouses across any industry or occupation. This cover includes contents, loss of income if the premises are damaged, theft, glass, machinery breakdown, public liability as a business operator and potential others covers such as professional indemnity insurance or cyber insurance.
Having warehouse property insurance in place will help mitigate losses from weather related events or accidental damage from visitors to the property.
Get Started With Warehouse Insurance
Whether you lease, own or rent the warehouse, we can provide a fit for purpose policy.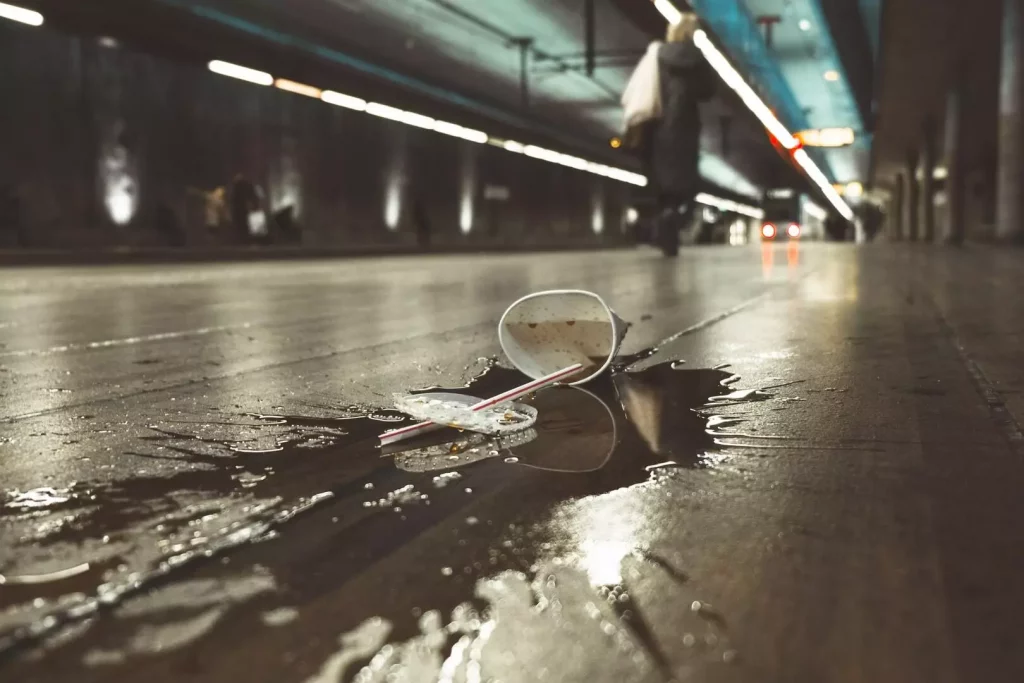 Warehouse Insurance claim example
James owns commercial properties, and mentions to his broker that he's just bought a new warehouse — but "not to worry it's covered by the body corporate insurance."
His broker insists that he should take out at least some cover for fittings, loss of rent and public liability. James accepts.
Shortly after, he's served with a notice for injury to one of his tenant's customers who slipped on a spill in the common area.
The injured customer sued, serving on James, his tenant and the body corporate alleging they were all responsible for the injury.
James' insurer indemnifies him and settles on the claim with the other 2 insurers, each paying out $30,000 to the claimant. By having this policy, James avoided paying out his own legal costs to defend himself, and his only expense was a $500 excess.
Consolidated Insurance Brokers can help by placing you with the best policy for your needs. We'll find you the most competitive rate possible, and offer advice to ensure your insurance protects what matters.
What our clients have to say
With access to a range of reputable insurers, and policies not available to the public, we can offer you a range of competitive warehouse insurance quotes. Consolidated has access to specific underwriting agencies who target specific warehouse style buildings.
We'll help you compare the price with the coverage offered for each, so you can make the best decision for your needs – whether that be product or premium orientated. We are here to help.
Warehouses have many variables, such as zoning and tenants' industries, so it's key to have an experienced insurance adviser.
Frequently Asked Questions
There are many benefits of using a broker over buying directly from the insurer. Insurance brokers:
Work on your behalf to secure you better protection through their negotiating power
Help you understand your risks and empower you to make better life / business decisions
Ensure insurers are held accountable to their promise to protect what you value during claims
Save you time and money by taking care of comparing and customising policies for your needs
No Obligations, Completely Free
Get a Reply within 60 minutes.

Talk today with our team to find the right kind of insurance that will suit your needs.