Electronic Equipment Insurance
Protect the assets you need to generate income: POS, cash registers, medical imaging equipment, laptops and more with electronic equipment insurance.
What is Electronic Equipment Insurance?
Electronic equipment insurance is designed to protect the unexpected breakdown of your tech assets and any associated data you might lose if the equipment fails.
The majority of businesses and workplaces are completely reliant on technology in this day and age… Point of sale systems, cash registers, computers, servers, phones, medical & diagnostic equipment and more are all needed for earning income.
Imagine if one or more of these key assets were destroyed or unusable — could you still operate until they are repaired?
Not to mention the potential impact on reputation, stock and data. With an electronic equipment insurance policy in place, you can have your costs of repair or replace covered and enjoy minimal impact on your business.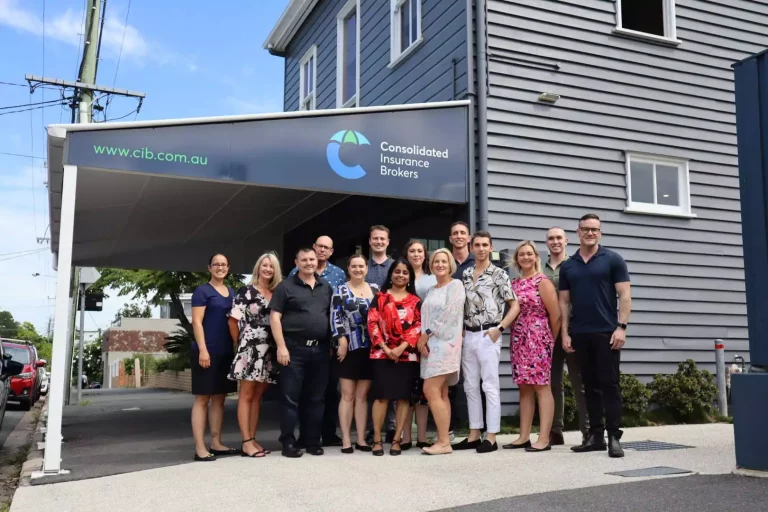 With access to a range of quality insurers, and policies not available to the public, we can offer you a range of competitive electronic equipment insurance quotes.
We'll help you compare the price with the coverage offered for each, so you can make the best decision for your needs.
For every new business quote and renewal, we break down all important changes and comparisons for you in plain English.
Electronic Equipment insurance claim example
Jeff buys a large, expensive computer monitor to enhance his working productivity in his design business. After 4 years, the monitor just will not turn on – and when Jeff takes it to a computer repairer, they say they can't fix it as the manufacturer is no longer providing parts as they have a newer model.
Jeff lodges a claim with his Electronic Equipment Insurer and provides them with a report from the repairer, along with a quote invoice for a replacement of a similar kind under the newer model.
The insurer accepts the claim and Jeff is reimbursed for his replacement monitor within 48 hours of lodging the claim.
Consolidated Insurance Brokers can help by placing you with the best policy for your needs. We'll find you the most competitive rate possible, and offer advice to ensure your insurance protects what matters.
As brokers, it's our job to give advice. We always aim to deliver great, not just 'good', advice.
We manage your insurances so you don't have to — save precious time and effort.
Your renewals, quotes and policies will be delivered in clear, easy English — no more confusion.
With a broker, you get more comprehensive cover and benefits not available if buying directly.
Frequently Asked Questions
There are many benefits of using a broker over buying directly from the insurer. Insurance brokers:
Work on your behalf to secure you better protection through their negotiating power
Help you understand your risks and empower you to make better life / business decisions
Ensure insurers are held accountable to their promise to protect what you value during claims
Save you time and money by taking care of comparing and customising policies for your needs
Learn more about Electronic Equipment Insurance
Get a Reply within 60 minutes.

Talk today with our team to find the right kind of insurance that will suit your needs.
Or Call our friendly team today on: