Equipment Breakdown Insurance
Protect your business from the unexpected breakdown of essential specialist machinery and electronic equipment with equipment breakdown insurance.
What is Equipment Breakdown Insurance?
If your business relies on specialist machinery, you know how important that equipment is for your ability to operate and generate income. Unplanned machinery outages can cause:
Interruption to workflows
Damage to company reputation
Safety concerns
Lost profits
Loss of stock
Increased need for staff to compensate
Having an equipment breakdown policy tailored to your needs can save you from suffering the full impact of a breakdown.
You can receive compensation for stock spoilage, cover for a temporary replacement, loss of profits and repair or replacement of equipment.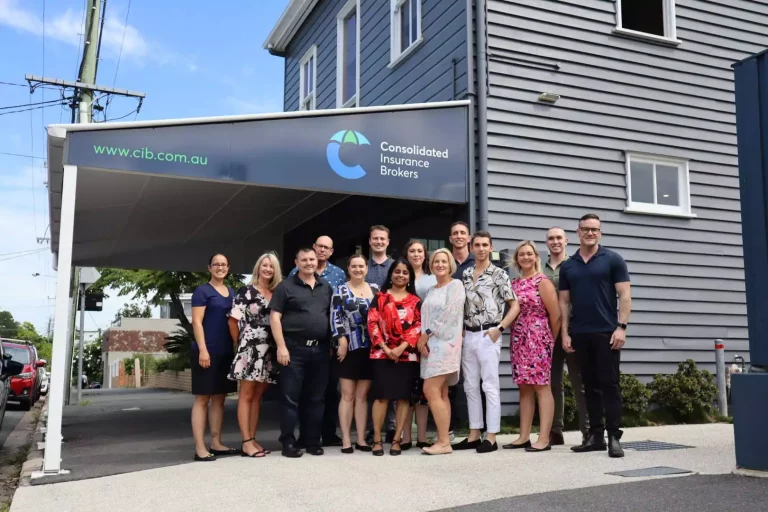 We can help you find an equipment breakdown insurance policy that's competitive on price and gives you excellent coverage.
Whether you've got a cafe, a distillery, or a manufacturing business, we'll help you find a policy that suits your needs and equipment.
You'll get a breakdown of your quotes and policy coverage so you have complete clarity around your insurance coverage and conditions.
Equipment Breakdown claim example
John owns a popular cafe in a busy locale close to the city. During the night, a power surge caused the coffee machine and fridge to malfunction and stop working.
As a result his food and drink stock was spoiled, and the coffee machine unable to be used to make drinks. He discovered this early in the morning an hour before opening and made contact with his insurer straight away.
His equipment breakdown insurance covered the costs of arranging temporary hire of a coffee machine while it was repaired and the loss of his stock which he was able to replace and store in an alternative refrigerator.
Consolidated Insurance Brokers can help by placing you with the best policy for your needs. We'll find you the most competitive rate possible, and offer advice to ensure your insurance protects what matters.
As brokers, it's our job to give advice. We always aim to deliver great, not just 'good', advice.
We manage your insurances so you don't have to — save precious time and effort.
Your renewals, quotes and policies will be delivered in clear, easy English — no more confusion.
With a broker, you get more comprehensive cover and benefits not available if buying directly.
Frequently Asked Questions
There are many benefits of using a broker over buying directly from the insurer. Insurance brokers:
Work on your behalf to secure you better protection through their negotiating power
Help you understand your risks and empower you to make better life / business decisions
Ensure insurers are held accountable to their promise to protect what you value during claims
Save you time and money by taking care of comparing and customising policies for your needs
Learn more about Equipment Breakdown Insurance
Get a Reply within 60 minutes.

Talk today with our team to find the right kind of insurance that will suit your needs.
Or Call our friendly team today on: