Management Liability Insurance
Management liability insurance is designed to protect the Directors and the company against financial losses in the event they are alleged to have not met their duties.
What is Management Liability Insurance?
Management liability cover is important for many businesses. Its benefits are two-sided, protecting both directors and officers, as well as the business itself from unpredictable circumstances and claims.
For Directors and Officers, it provides cover for claims arising from alleged wrongful acts or mismanagement against them.
For the Company, many management liability policies provide protection for the company including reimbursement costs.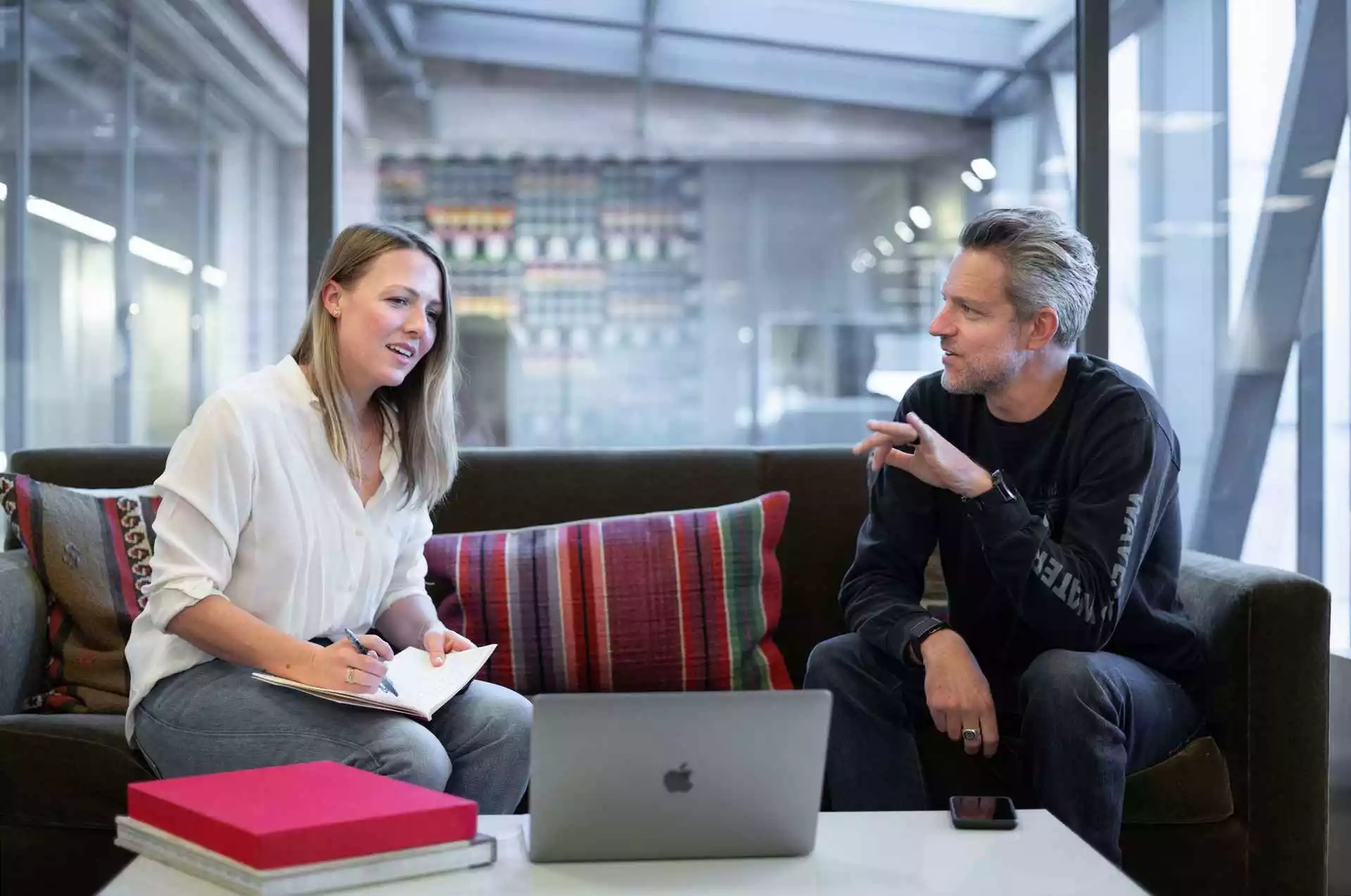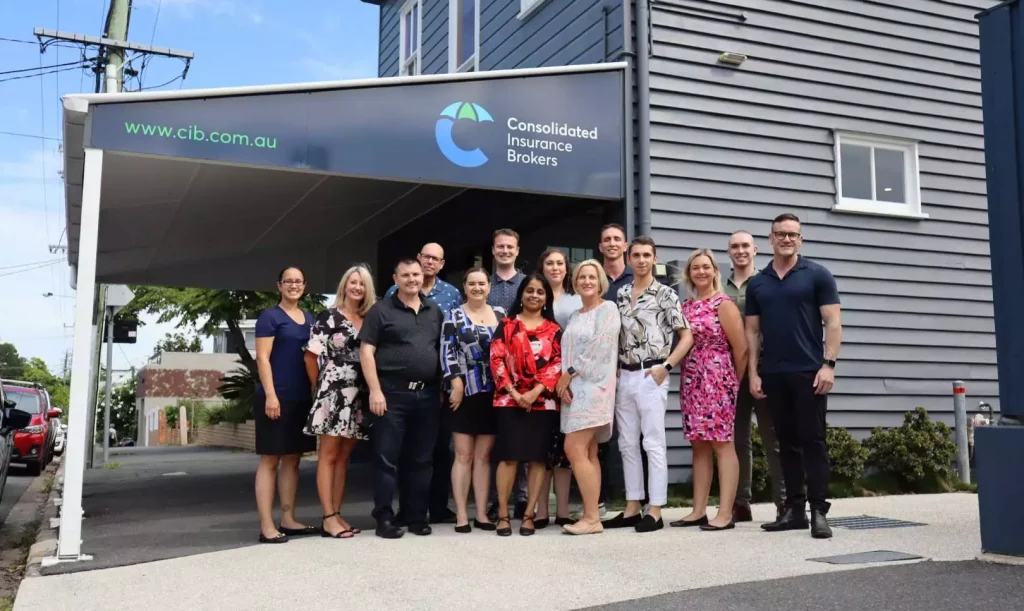 Vel amet et lacus, pellentesque tristique leo donec dui. Eget mi turpis est diam. Tempor viverra sed sit est. Ipsum, donec enim eu auctor nunc dignissim tristique. Felis nulla posuere sit mauris vivamus. Ullamcorper cursus purus elit turpis. Viverra integer elementum ullamcorper nunc massa erat ultrices.

Ultrices consectetur ac sit lobortis aliquam tempor. Nunc, facilisis vel quam vitae odio etiam quis sit eu. Sed non fringilla sodales condimentum sed. Gravida pretium purus dolor pharetra id. Enim nisl lacus orci mauris metus morbi aliquam imperdiet facilisis. Libero, elementum elementum id semper cursus interdum vestibulum neque facilisis.
Management Liability claim example
Hector works in a call centre of a medium-sized firm. One day he goes to the HR team and alleges that his manager is bullying him by belittling and intimidating him and excluding him from team activities.
Hector makes a claim to Fair Work and takes his employer to court. The employer successfully claims on their management liability insurance, which covers their legal costs and the cost of compensating Hector.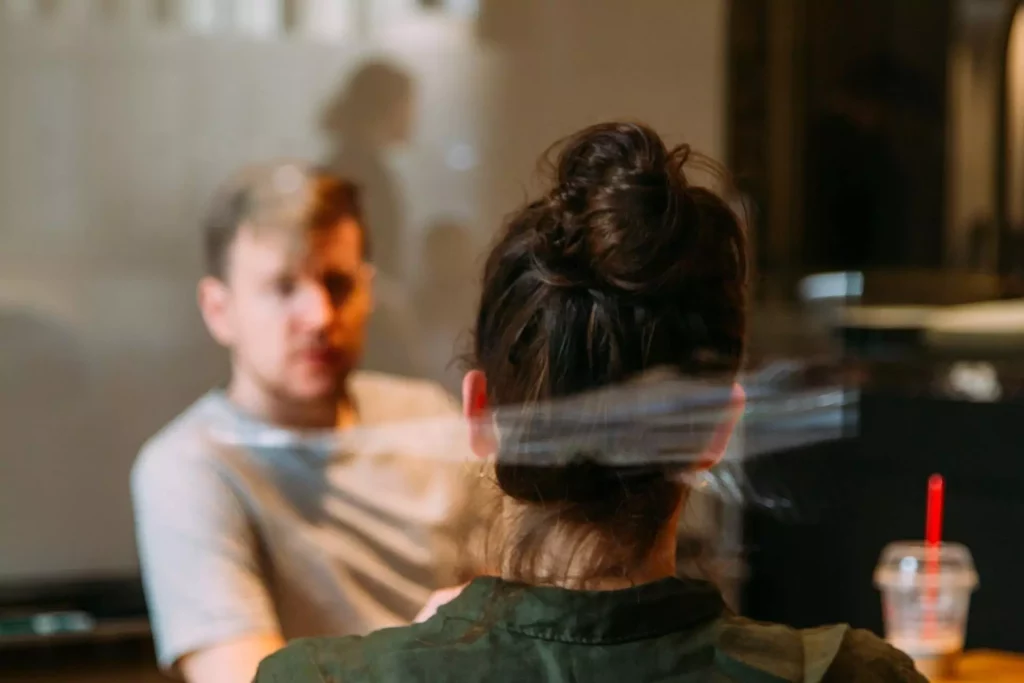 Consolidated Insurance Brokers can help by placing you with the best policy for your needs. We'll find you the most competitive rate possible, and offer advice to ensure your insurance protects what matters.
As brokers, it's our job to give advice. We always aim to deliver great, not just 'good', advice.
We manage your insurances so you don't have to — save precious time and effort.
Your renewals, quotes and policies will be delivered in clear, easy English — no more confusion.
With a broker, you get more comprehensive cover and benefits not available if buying directly.
Frequently Asked Questions
There are many benefits of using a broker over buying directly from the insurer. Insurance brokers:
Work on your behalf to secure you better protection through their negotiating power
Help you understand your risks and empower you to make better life / business decisions
Ensure insurers are held accountable to their promise to protect what you value during claims
Save you time and money by taking care of comparing and customising policies for your needs
Learn more about Management Liability Insurance
Get a Reply within 60 minutes.

Talk today with our team to find the right kind of insurance that will suit your needs.
Or Call our friendly team today on: