Use a large number of vehicles for business? Protect your business from the cost of repairs or loss while enjoying the ease of administration of your policies with fleet motor insurance.
What is Motor Fleet Insurance?
Motor fleet insurance covers higher numbers of vehicles, as well as larger vehicles, at more cost-effective rates than individual policies. It offers more rigorous and flexible cover than Private Motor Vehicle Insurance to make things easier on you as a business owner.
Motor fleet insurance policies also have a greater liability limit than standard commercial or private motor policies.
Motor fleet insurance is ideal for transport and logistics companies with prime movers, buses, trailers, tippers and plant and equipment, as well as fleets of sedans / SUV's.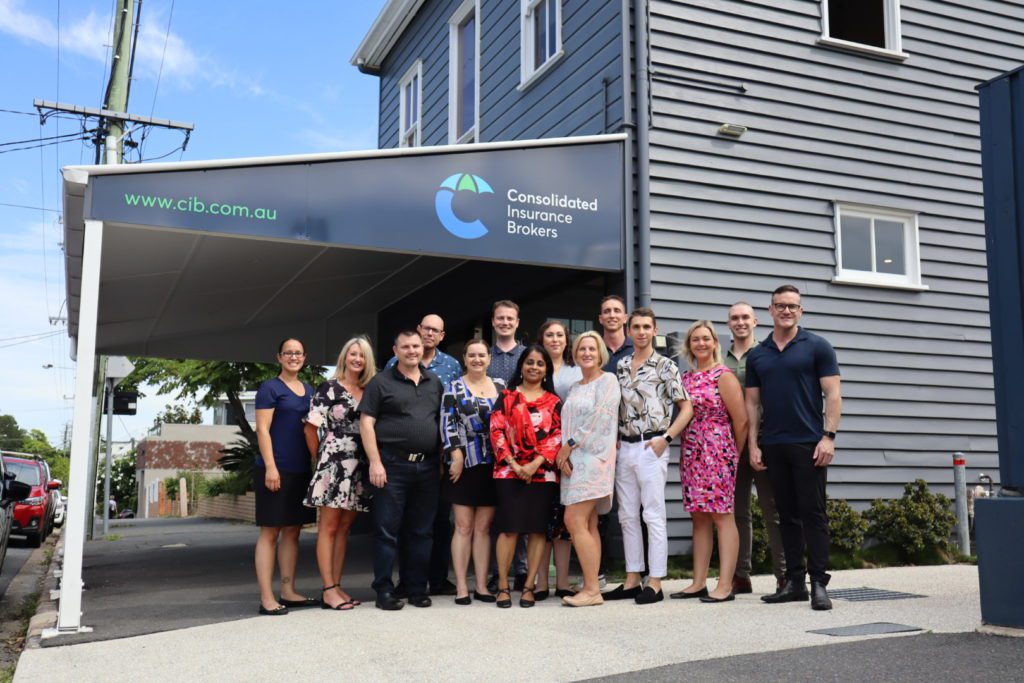 With access to a range of reputable insurers, and policies not available to the public, we can offer you a range of competitive quotes. We'll help you compare the price with the coverage offered for each, so you can make the best decision for your needs. 
Having a customisable policy is important for protecting your fleet and the vital role it plays in your business. 
You'll also receive recommendations for extensions to cover your highest risks, so you're not paying for a policy that doesn't cover what you need.
Motor fleet insurance claim example
Kathy is the accounts officer in charge of the insurances for a medium sized hydraulic hose repair company. They have a range of custom-fitted work vans with fixed equipment including crimping presses, as well as trade utes and a few sedans.
One of the vans has some minor external damage after being rear-ended, but is still safe to drive and use. Kathy lodges a claim on their motor fleet insurance. They're sent to an assessment centre where the car can be looked at on the spot.
Kathy's able to book in a time for the vehicle to be taken in that suits the business and minimises disruption to active jobs. The repair centre advises they can repair in a day next week.
Consolidated Insurance Brokers can help by placing you with the best policy for your needs. We'll find you the most competitive rate possible, and offer advice to ensure your insurance protects what matters.
As brokers, it's our job to give advice. We always aim to deliver great, not just 'good', advice.
We manage your insurances so you don't have to — save precious time and effort.
Your renewals, quotes and policies will be delivered in clear, easy English — no more confusion.
With a broker, you get more comprehensive cover and benefits not available if buying directly.
Frequently Asked Questions
There are many benefits of using a broker over buying directly from the insurer. Insurance brokers:
Work on your behalf to secure you better protection through their negotiating power
Help you understand your risks and empower you to make better life / business decisions
Ensure insurers are held accountable to their promise to protect what you value during claims
Save you time and money by taking care of comparing and customising policies for your needs
or Call our friendly team today on: