Residential Strata Insurance
Protection for your residential strata complex and body corporate, to ensure your investment is secure and compliant.
What is Residential Strata Insurance?
Residential strata insurance (also called body corporate insurance) is required by law for strata complexes, with the requirements differing by state across Australia. As strata insurance is often complicated, having a broker to assist with your needs is invaluable.
An experienced strata broker will be familiar with your local requirements, such as Queensland's Body Corporate and Community Management Act 1997 and how they impact your insurance needs.
Residential strata insurance covers most of the risks that come with a strata complex like weather events, malicious damage, fire and injury in common areas.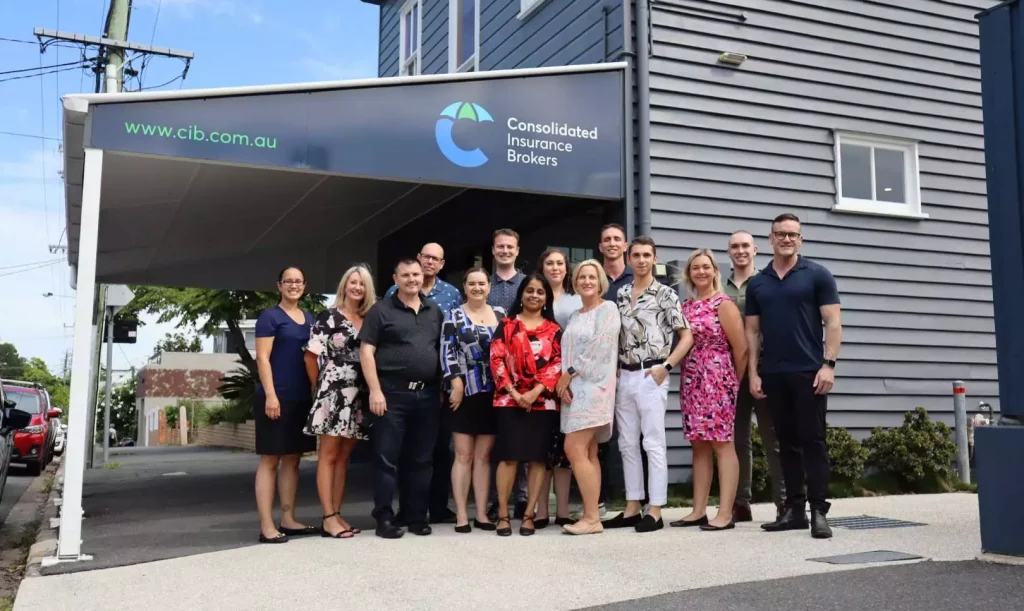 With access to a range of reputable insurers, and policies not available to the public, we can offer you a range of competitive residential strata insurance quotes. 
We'll help you compare the price with the coverage of your options, so you can decide. 
For every new business quote and renewal, we break down all important changes and comparisons in plain English. Say goodbye to the uncertainty of not knowing when or if you're covered.
Residential Strata claim example
Ken is one of the owners in his unit complex with five other residents. A pipe bursts inside the unit above Ken, with water coming through and damaging Ken's unit.
Ken lodges a claim on his home contents policy, which responds to pay for his general contents – but his insurer tells him they won't cover damage to his carpets or fixed cabinetry which have been destroyed as these are classified as "building."
Ken then reaches out to the insurance broker who manages the strata insurance for his complex. They lodge the claim for building items for Ken which fills in the gaps to restore Ken's unit.
Under this same claim, the insurer also restores damaged carpets in the common area protecting all the owners against this unexpected cost.
Consolidated Insurance Brokers can help by placing you with the best policy for your needs. We'll find you the most competitive rate possible, and offer advice to ensure your insurance protects what matters.
As brokers, it's our job to give advice. We always aim to deliver great, not just 'good', advice.
We manage your insurances so you don't have to — save precious time and effort.
Your renewals, quotes and policies will be delivered in clear, easy English — no more confusion.
With a broker, you get more comprehensive cover and benefits not available if buying directly.
Frequently Asked Questions
There are many benefits of using a broker over buying directly from the insurer. Insurance brokers:
Work on your behalf to secure you better protection through their negotiating power
Help you understand your risks and empower you to make better life / business decisions
Ensure insurers are held accountable to their promise to protect what you value during claims
Save you time and money by taking care of comparing and customising policies for your needs
Learn more about Residential Strata Insurance
Get a Reply within 60 minutes.

Talk today with our team to find the right kind of insurance that will suit your needs.
Or Call our friendly team today on: