Gone are the days of only big business being the target of tax audits. As audits become more widespread, tax audit insurance will cover you for the expensive costs associated with being audited.
What is Tax Audit Insurance?
Tax audit insurance is a protects you in the event of being audited by the ATO or a State/Territory department. If you run a business, have a Self-Managed Super Fund (SMSF), own investment properties or run a trust, you're more likely than the average person to be audited.
To come to a resolution, clear and detailed records will need to be provided. If your transaction history, purchase receipts and other documents aren't readily available, it can be a time-consuming and very expensive process to get the professional assistance needed to prove compliance.
While no insurance can pay any government penalties or unpaid taxes that follow an audit, tax audit insurance can cover the cost of a professional preparing your records so you might avoid any penalties.
With access to a range of quality insurers, and policies not available to the public, we can offer you a range of competitive tax audit insurance quotes. 
Our experienced brokers can help you determine the level of tax audit cover you need for yourself or your business. We'll also identify whether an extension or standalone policy will provide better coverage for your situation.
We'll help you compare the price with the coverage offered for each, so you can make the best decision for your needs.
James owns a successful furniture store that he's had for six years. The ATO requested a full review of his business income over a three-year period. 
The cost of the review was nearly $16,000 in professional fees for an accountant to collate, verify and correct records for the three-year period in the format the ATO requested.
Because James had tax audit insurance for his business, those fees were covered. He was able to afford the assistance he needed to prove compliance and avoid any penalties or criminal prosecution.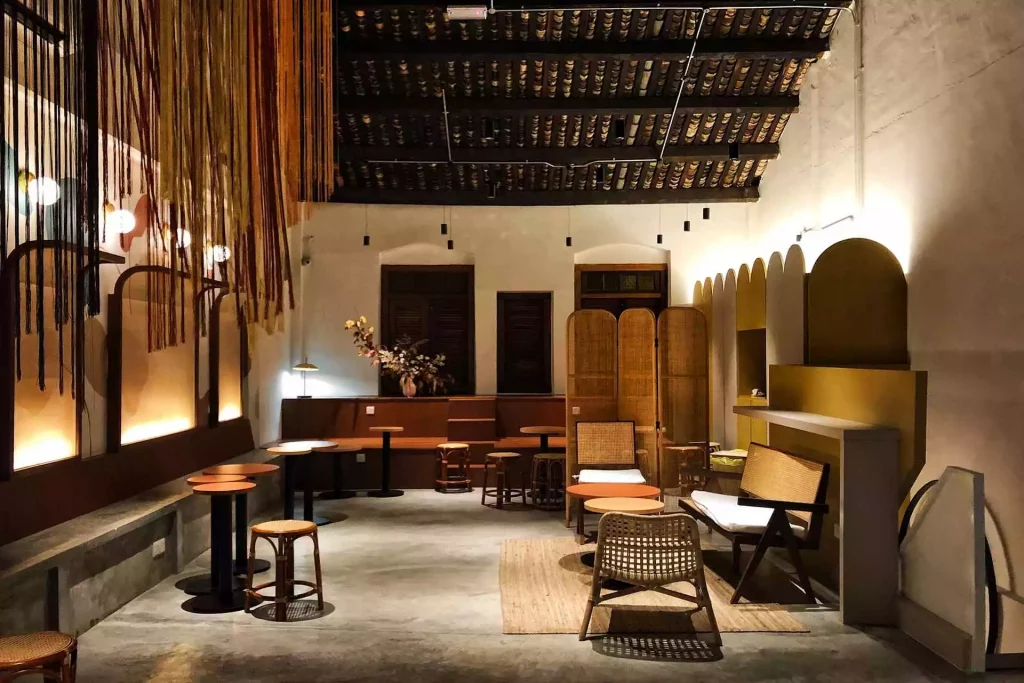 Consolidated Insurance Brokers can help by placing you with the best policy for your needs. We'll find you the most competitive rate possible, and offer advice to ensure your insurance protects what matters.
As brokers, it's our job to give advice. We always aim to deliver great, not just 'good', advice.
We manage your insurances so you don't have to — save precious time and effort.
Your renewals, quotes and policies will be delivered in clear, easy English — no more confusion.
With a broker, you get more comprehensive cover and benefits not available if buying directly.
Frequently Asked Questions
There are many benefits of using a broker over buying directly from the insurer. Insurance brokers:
Work on your behalf to secure you better protection through their negotiating power
Help you understand your risks and empower you to make better life / business decisions
Ensure insurers are held accountable to their promise to protect what you value during claims
Save you time and money by taking care of comparing and customising policies for your needs
No, it does not.
However, it can cover the cost of preparation and investigating records to avoid penalties/fines and prove compliance.
Get a Reply within 60 minutes.

Talk today with our team to find the right kind of insurance that will suit your needs.
Or Call our friendly team today on: