Sell business-to-business with credit terms? Trade credit insurance protects your cash flow from customers not paying.
What is Trade Credit Insurance?
Trade credit insurance provides a safety net for the income of businesses that offer credit payment terms to business clients. It covers your trade, so you have the certainty of getting paid if your client doesn't pay.
By protecting your cash flow, trade credit insurance allows you to operate confidently and focus on growing and improving your business. It can also increase your borrowing capacity with banks by guaranteeing your receivables.
Trade credit insurance providers often partner with debt collection agencies, who will step in to help you recover debts, and credit check services may be offered as part of your policy benefits.
Total premiums for this type of cover start at around $10,000; so these policies are best suited to businesses with high values of credit or receivables, especially in the construction industries.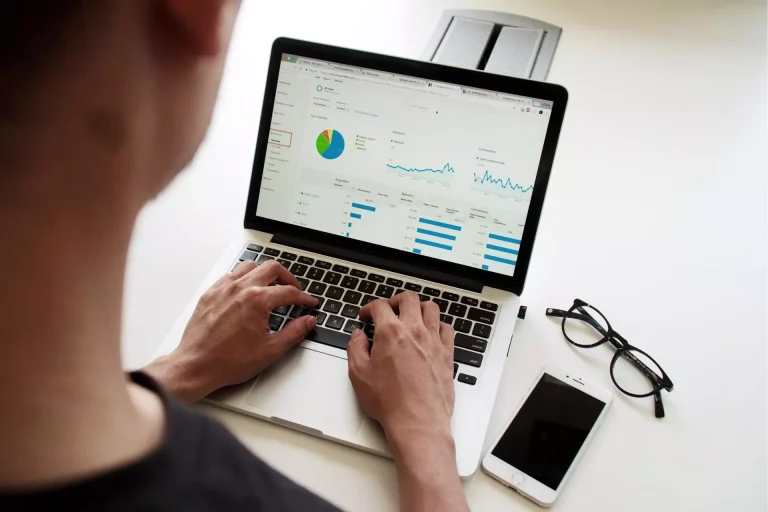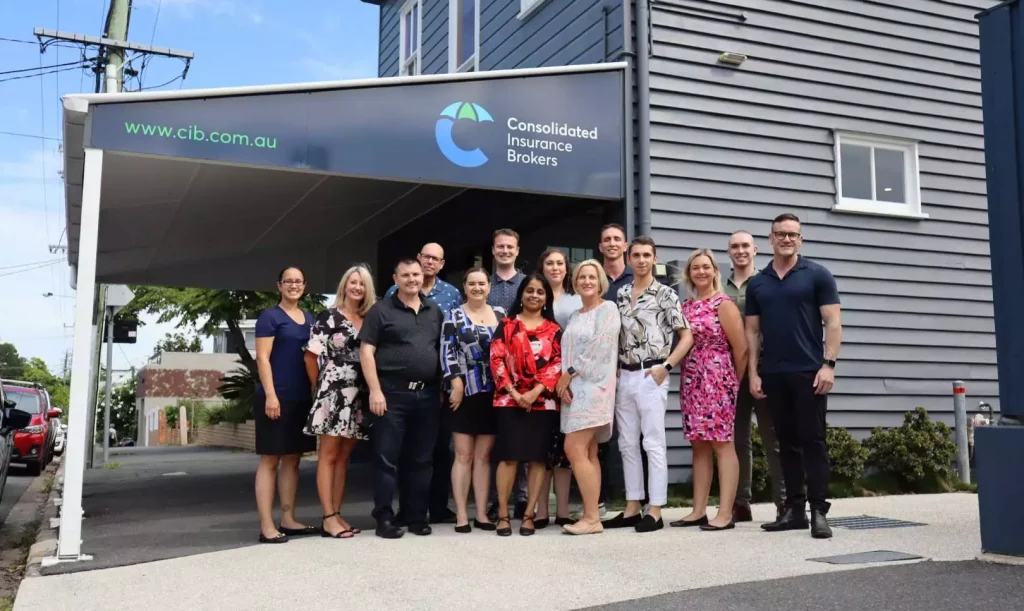 With access to a range of reputable insurers, and policies not available to the public, we can offer you a range of competitive quotes. 
We'll help you compare the price with the coverage offered for each, so you can make the best decision for your needs. 
Trade credit insurance is complex and very individual to the policyholder's business and balance sheet, so it's important to have an excellent adviser. 
For every new business quote and renewal, we break down all important changes and comparisons of your trade credit insurance options for you in plain English.
Trade Credit claim example
Mark is a glazier with an ongoing contract with a large commercial builder to supply and install glass in new office buildings. The builder uses their unequal bargaining power to impose 60 day payment terms on Mark.
After completing a large $75k project, Mark submits his invoice through to the builder for payment and at day 60, he doesn't receive payment as expected.
As Mark has trade credit insurance, he contacts his insurer to notify them of the default, and they appoint their collection agency to chase the builder.  Mark has peace of mind knowing he will get most of his $75k invoice paid either by the builder, or his insurer if they can't recover within 30 days.  
Not only does he avoid a long legal battle at his own expense, he can be confident of receiving his payment in a reasonable time!
Consolidated Insurance Brokers can help by placing you with the best policy for your needs. We'll find you the most competitive rate possible, and offer advice to ensure your insurance protects what matters.
As brokers, it's our job to give advice. We always aim to deliver great, not just 'good', advice.
We manage your insurances so you don't have to — save precious time and effort.
Your renewals, quotes and policies will be delivered in clear, easy English — no more confusion.
With a broker, you get more comprehensive cover and benefits not available if buying directly.
Frequently Asked Questions
There are many benefits of using a broker over buying directly from the insurer. Insurance brokers:
Work on your behalf to secure you better protection through their negotiating power
Help you understand your risks and empower you to make better life / business decisions
Ensure insurers are held accountable to their promise to protect what you value during claims
Save you time and money by taking care of comparing and customising policies for your needs
Get a Reply within 60 minutes.

Talk today with our team to find the right kind of insurance that will suit your needs.
Or Call our friendly team today on: