Whether you have a working farm or just a hobby farm, you can protect the fruits of your labour with coverage tailored to your specific needs from a highly rated farm insurance broker.
Farm insurance includes a range of covers designed specifically for the unique risks of regional properties. 
Insuring your homestead, farm structures and fencing are often key concerns, but you can also protect yourself from a range of other things such as unpredictable weather conditions affecting crops or unexpected breakdown of machinery. 
A farm insurance pack can also provide cover for your cars, tractors, quad bikes, machinery as well as livestock and crops.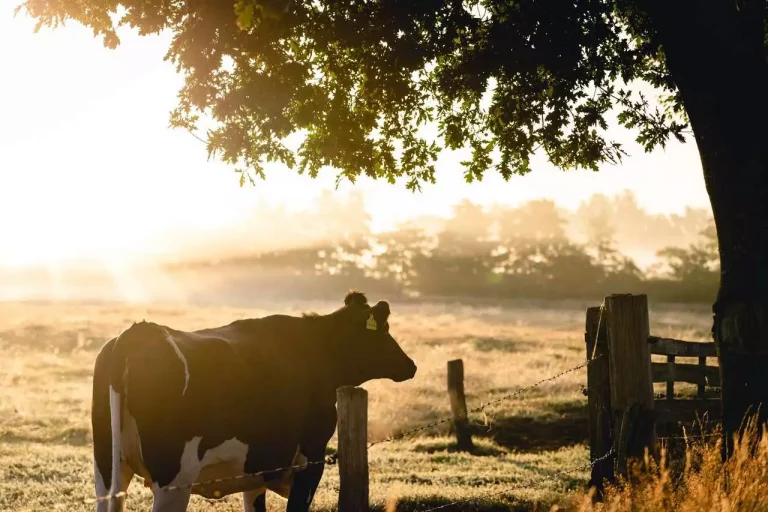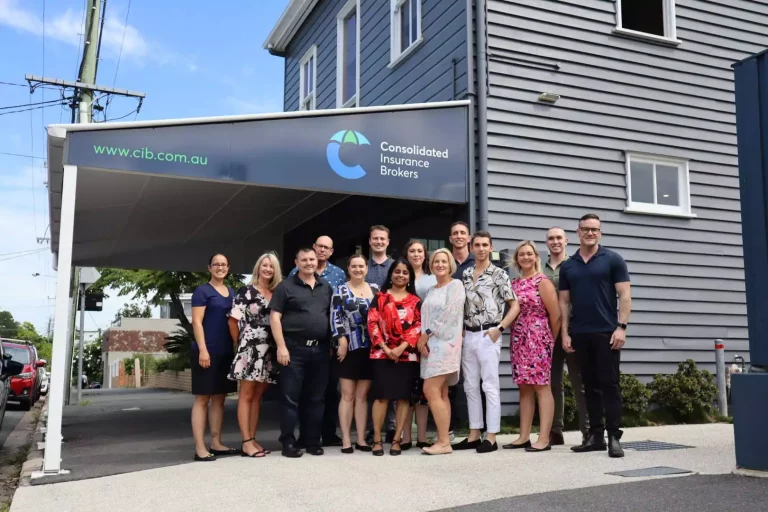 With access to a range of quality insurers, and policies not available to the public, we can offer you a range of competitive farm insurance quotes.
Policies can be tailored for different industries, with different policies for leisure/hobby and rural/working farms to ensure the best coverage at the best price for your situation.
You'll also receive recommendations for extras for your highest risks, so you're not paying for a policy that doesn't cover what you need.
Farm Insurance claim example
Jason owns a wheat farm in western New South Wales. He owns some expensive farming equipment and vehicles. One night, a fire breaks out in one of his sheds, destroying a tractor and a ute.
Jason's farm insurance covers the repairs to the shed, replaces the damaged contents, and he's able to claim the cost of replacing both vehicles after the fire.
Consolidated Insurance Brokers can help by placing you with the best policy for your needs. We'll find you the most competitive rate possible, and offer advice to ensure your insurance protects what matters.
As brokers, it's our job to give advice. We always aim to deliver great, not just 'good', advice.
We manage your insurances so you don't have to — save precious time and effort.
Your renewals, quotes and policies will be delivered in clear, easy English — no more confusion.
With a broker, you get more comprehensive cover and benefits not available if buying directly.
Frequently Asked Questions
There are many benefits of using a broker over buying directly from the insurer. Insurance brokers:
Work on your behalf to secure you better protection through their negotiating power
Help you understand your risks and empower you to make better life / business decisions
Ensure insurers are held accountable to their promise to protect what you value during claims
Save you time and money by taking care of comparing and customising policies for your needs
Learn more about Farm Insurance Insurance
Get a Reply within 60 minutes.

Talk today with our team to find the right kind of insurance that will suit your needs.
Or Call our friendly team today on: