Want the best possible protection for your home?
Home and Contents Insurance
For Australians, your house is the greatest investment you'll make in life. Protect the home you've worked hard for, inside and out, with home and contents insurance.
What is Home and Contents Insurance?
Home and contents insurance is one of the most common and most necessary covers for everyone. For nearly all Australians, your home is the biggest investment you'll make in your lifetime. 
Many lenders require that a home and contents insurance policy in place as a condition of approval for the finance.
Having cover in place protects you from a total loss — depending on your home's value, this could be $300k up to several million dollars. Could you afford to replace your home and belongings out of pocket?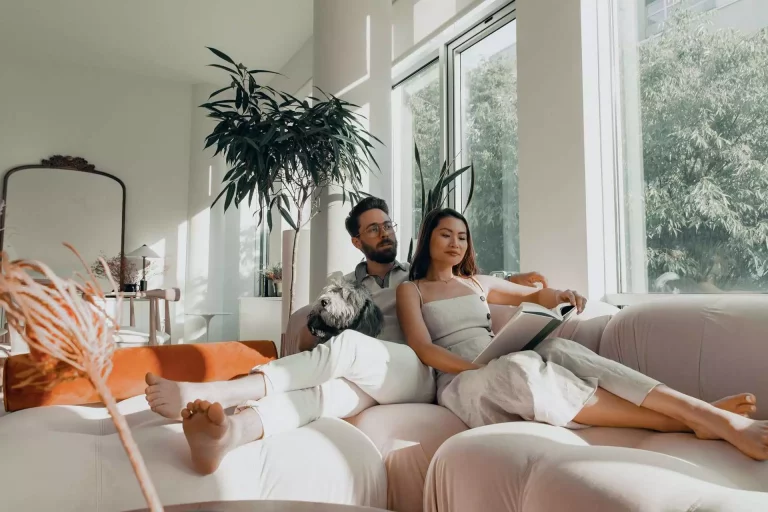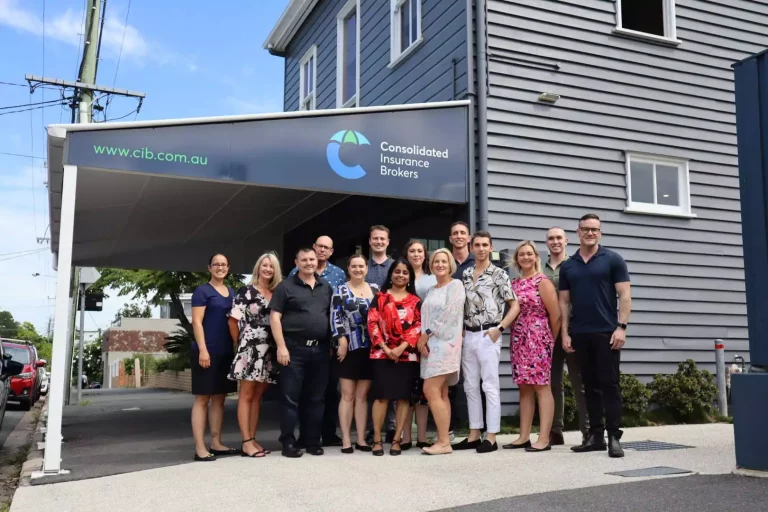 With access to many quality insurers, and policies not available to the public, we can offer you a range of home and contents insurance quotes. Our recommendations always aim to provide flood cover and accidental damage at a competitive rate.
As brokers, we're also able to offer you coverage that insurers don't offer directly to the public. Many of our policies offer worldwide cover for your belongings — giving you peace of mind at home and abroad.
Each year when your policy is due, we always ensure it's still the best one for you. Sometimes it's best to stay with the same insurer, other times we may recommend moving to another for a better balance of price and coverage or claims outcomes.
Home and Contents insurance claim example
During the 2017 Northern New South Wales floods, Michael's family home and all its contents were severely damaged by floodwaters. Fortunately, Michael had taken out home insurance.
His home and contents insurance included automatic cover for flood, so it covered the costs of repairing the damage that floodwaters had done to the walls and floors of his home.
It also covered the cost of replacing his furniture and white goods. And, because he and his two children had to move out while his home was being repaired, his policy took care of the costs of living in rental accommodation during this time.
Consolidated Insurance Brokers can help by placing you with the best policy for your needs. We'll find you the most competitive rate possible, and offer advice to ensure your insurance protects what matters.
As brokers, it's our job to give advice. We always aim to deliver great, not just 'good', advice.
We manage your insurance and claims so you get the best outcome when you need it most.
Your renewals, quotes and policies will be delivered in clear, easy English — no more confusion.
With a broker, you get more comprehensive cover and benefits not available if buying directly.
Frequently Asked Questions
Talk today with our team to find the right kind of insurance that will suit your needs.
Or Call our friendly team today on:
"*" indicates required fields