Have a business that services the automotive industry in some way? Motor trades insurance has essential cover options for customer vehicles and faulty workmanship.
What is Motor Trades Insurance?
Motor trades insurance is a pack of insurances designed to cover businesses in the automotive industry for a wide range of risks and losses. This includes mechanics, auto-electricians, smash repairers, tyre-fitters/retailers and more.
Along with all the usual inclusions of a business pack (liability, theft, buildings, equipment, business interruption etc) motor trades insurance also covers customer vehicles including driving risk on the road.
For any automotive business, the storage and work carried out on customers' vehicles presents a huge risk. If a customer entrusts you with their vehicle for repairs or delivery, and something goes wrong, they'll hold you responsible.
Motor trades insurance provides cover for those scenarios, as well as accidental or natural damage such as fire, flood and storm.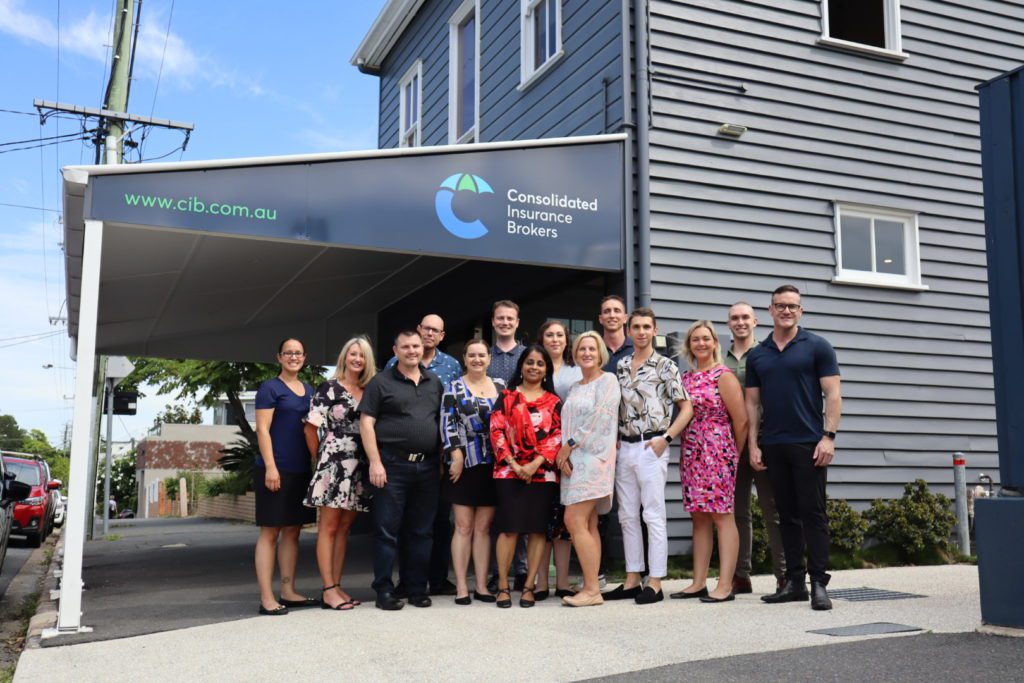 With access to a range of reputable insurers, and policies not available to the public, we can offer you a range of competitive quotes. 
We'll help you compare the price with the coverage offered for each, so you can make the best decision for your needs. 
Having a customisable policy is important for protecting your motor trades business against potential risks or customer claims.
Motor Trades claim example
Alonso operates a workshop to help restore older vehicles, including the use of trade plates to get them registered.
A customer entrusts him with their 1973 Datsun. It's unregistered, uninsured and needs some work to be made roadworthy. The vehicle is securely locked in Alonso's workshop, but it's broken into and the car is stolen.
His customer is devastated, but Alonso hasn't done anything wrong to make him liable. Because of this, his public liability policy will not pay for the loss.
But, as Alonso has cover for customer vehicles on his premises, he's able to claim on his Motor Trades insurance and reimburse his customer.
The customer is thrilled that he hasn't experienced a total loss. A situation that could have resulted in a bad experience for the customer has instead improved Alonso's reputation.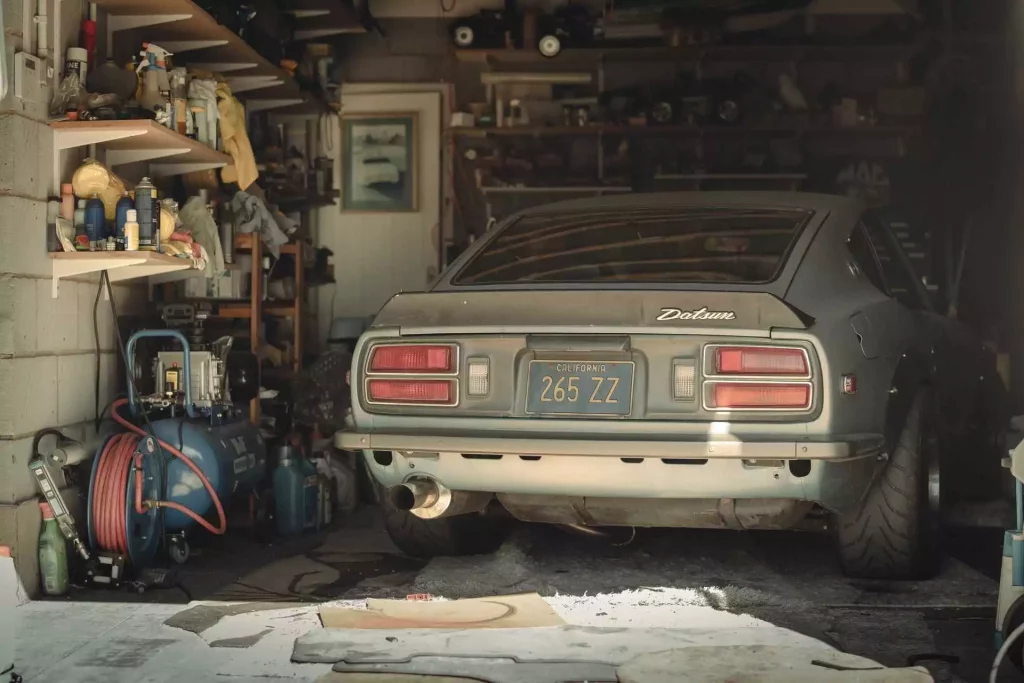 Consolidated Insurance Brokers can help by placing you with the best policy for your needs. We'll find you the most competitive rate possible, and offer advice to ensure your insurance protects what matters.
As brokers, it's our job to give advice. We always aim to deliver great, not just 'good', advice.
We manage your insurances so you don't have to — save precious time and effort.
Your renewals, quotes and policies will be delivered in clear, easy English — no more confusion.
With a broker, you get more comprehensive cover and benefits not available if buying directly.
Frequently Asked Questions
There are many benefits of using a broker over buying directly from the insurer. Insurance brokers:
Work on your behalf to secure you better protection through their negotiating power
Help you understand your risks and empower you to make better life / business decisions
Ensure insurers are held accountable to their promise to protect what you value during claims
Save you time and money by taking care of comparing and customising policies for your needs
Motor trades insurance is a business insurance pack, with special options for the automotive industry. As any business insurance, it can cover loss or damage to your building, contents, equipment as well as your liability and advice.
For any automotive business, the storage and work carried out on customers' vehicles presents a huge risk — that's why motor trades can also cover customer vehicles while in your care and limited faulty workmanship.
Learn more about Motor Trades Insurance
Get a Reply within 60 minutes.

Talk today with our team to find the right kind of insurance that will suit your needs.
Or Call our friendly team today on: