Plant and Equipment Insurance
With valuable heavy equipment comes specialist needs. Cover liability, damage to machines and lost profits under one tailored plant and equipment insurance package.
What is Plant and Equipment Insurance Insurance?
Plant and Equipment Insurance otherwise known as Industrial Special Plant (ISP) is designed to provide protection for industrial equipment. It's ideal for industries such as civil works, agriculture, manufacturing, construction and mining.
ISP is typically a packaged form of insurance; it often includes cover for liability of business activities, loss or damage to machinery/equipment, and lost revenue if a machine is damaged and unable to work. 
Whatever your business activities, a comprehensive package will ensure your assets and operations are shielded from the unforeseen.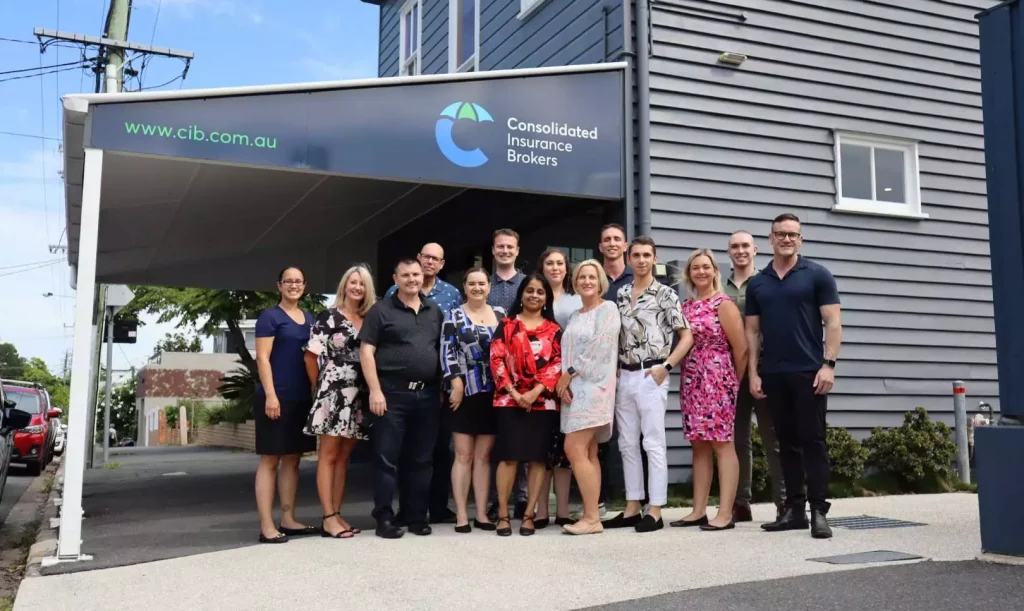 With access to a range of quality insurers, and policies not available to the public, we can offer you a range of competitive quotes. 
We'll help you compare the price with the coverage offered for each, so you can make the best choice for your equipment and activities' protection. 
You'll also receive recommendations for extras for your highest risks, so you're not paying for a policy that doesn't cover what you need. For every new business quote and renewal, we break down all important changes and comparisons for you in plain English. 
Plant and Equipment Insurance claim example
Jonathan operates a small earthmoving business with a tipper truck, excavator and skid steer loader.  He takes out an ISP package with his broker to cover these vehicles and his public liability.
A good contract comes up where Jonathan wins the tender.  Part of the job requires a dozer – so Jonathan hires one in and lets his broker know so it's noted on his policy.
The dozer is vandalised while left on site, and unsafe to use.  Jonathan's ISP policy will pay to both repair the hired in plant, as well as the additional costs he has to pay the hiring company while it is out of action. Knowing that this is all covered, Jonathan is able to hire another dozer to keep work progressing on his contract.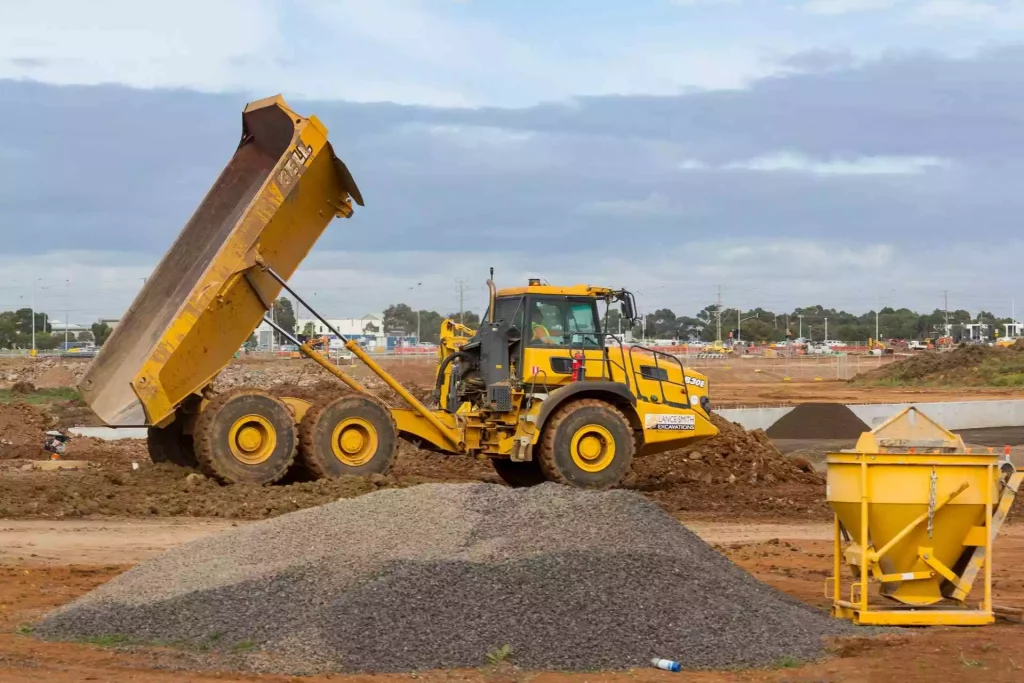 Consolidated Insurance Brokers can help by placing you with the best policy for your needs. We'll find you the most competitive rate possible, and offer advice to ensure your insurance protects what matters.
As brokers, it's our job to give advice. We always aim to deliver great, not just 'good', advice.
We manage your insurances so you don't have to — save precious time and effort.
Your renewals, quotes and policies will be delivered in clear, easy English — no more confusion.
With a broker, you get more comprehensive cover and benefits not available if buying directly.
Frequently Asked Questions
There are many benefits of using a broker over buying directly from the insurer. Insurance brokers:
Work on your behalf to secure you better protection through their negotiating power
Help you understand your risks and empower you to make better life / business decisions
Ensure insurers are held accountable to their promise to protect what you value during claims
Save you time and money by taking care of comparing and customising policies for your needs
Learn more about Plant and Equipment Insurance Insurance
Get a Reply within 60 minutes.

Talk today with our team to find the right kind of insurance that will suit your needs.
Or Call our friendly team today on: