If you're in heavy haulage, you'll need specialised prime mover insurance cover to help protect your key income-generating assets. Consolidated Insurance Brokers make getting 7 prime mover insurance quotes fast, simple and easy. Call us now to save time and compare the insurance market.
I moved my insurances to Consolidated brokers because I received the best service one could ask for. (...) reassured that me and my company will be in good hands. see more
Talk today with our team to find the right kind of insurance that will suit your needs.
Rely On A Reputable Insurance Broker
What is Prime Mover Insurance?
Prime mover insurance is designed to protect your truck, any trailers you're towing (whether you own them or not), the cargo you're carrying, your public liability as well as your income in case your prime mover is damaged in an accident.
You can buy all these insurances separately – but having a prime mover insurance package gives you increased peace of mind, knowing you only have 1 insurer to deal with who will assess and settle everything to do with your claim.
With many different products covering different risks and liabilities, it's important to discuss your coverage with your broker.
Having someone who understands your needs and options means they can create a solution that covers what's important to you.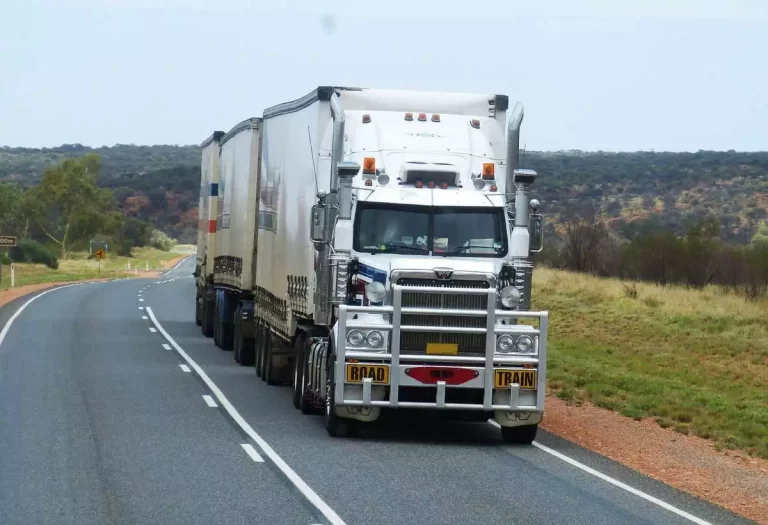 Get Started With Prime Mover Insurance
Talk today with our team to find the right kind of insurance that will suit your needs.
Prime Mover insurance claim example
Mustafa is an owner driver with a prime mover he uses for interstate haulage. His main contractor requires him to have a Certificate of Currency showing coverage for his vehicle, the trailer he is towing, the goods he is carrying, and his public liability. Mustafa also elects to take cover for "downtime" to give him replacement income if his truck is damaged.
Mustafa has an accident where his truck rolls damaging not only his vehicle, but the trailer and the goods he is carrying. As Mustafa has a Prime Mover insurance package, he has a single insurer assess the claim, pay the cost of repairs for his truck and trailer as well as reimbursing him for his lost income while these repairs are underway. They also directly pay his customer for the goods he was carrying that were damaged too!
Consolidated Insurance Brokers can help by placing you with the best policy for your needs. We'll find you the most competitive rate possible, and offer advice to ensure your insurance protects what matters.
What our clients have to say
With access to a range of quality insurers, and policies not available to the public, we can offer you a range of competitive quotes. We've worked with a large number of transport operators and owner-drivers for over 15 years.
We'll help you compare each of your options, so you can make the best decision for your prime mover's needs.
For every new business quote and renewal, we break down all important changes and comparisons for you in plain English.
Frequently Asked Questions
There are many benefits of using a broker over buying directly from the insurer. Insurance brokers:
Work on your behalf to secure you better protection through their negotiating power
Help you understand your risks and empower you to make better life / business decisions
Ensure insurers are held accountable to their promise to protect what you value during claims
Save you time and money by taking care of comparing and customising policies for your needs
With over 20 years broking experience, CIB are well positioned to assist with your heavy motor and prime mover insurance needs. We work with many medium-large transport operators, as well as a large number of owner-drivers. We also have established relationships with the biggest and best heavy motor insurers in the industry.
On top of the above, when the unfortunate happens, our dedicated claims management can help get you back on the road and earning again faster.
Being out on the road travelling such long distances, heavy vehicles are frequently involved in accidents. With prime movers often being worth over $100,000, carrying large amounts of cargo the potential cost of losses is huge.
It's important to ensure that you, your asset, and the cargo it carries, are covered to protect you from losses and damage and get you back on track as quickly as possible.
No Obligations, Completely Free
Get a Reply within 60 minutes.

Talk today with our team to find the right kind of insurance that will suit your needs.