Need cover for your store, boutique or brand's space, stock and equipment? Retail insurance protects you and your business from loss, damage or liability.
What is Retail Insurance?
Operating a retail business offers unique rewards as well as important risks for you to consider. With shoppers coming and going, scenarios like broken windows or fittings, burglary or injury claims when someone slips over are common.
As a retail-based business, your equipment and stock are essential for generating income. It makes sense to ensure that your income-providing assets are protected. If you lease your space, it's also likely that your landlord will specify certain levels of cover such as glass and public liability.
With theft, extreme weather and lawsuits on the rise, we can help you get the protection you need to enjoy business without worry.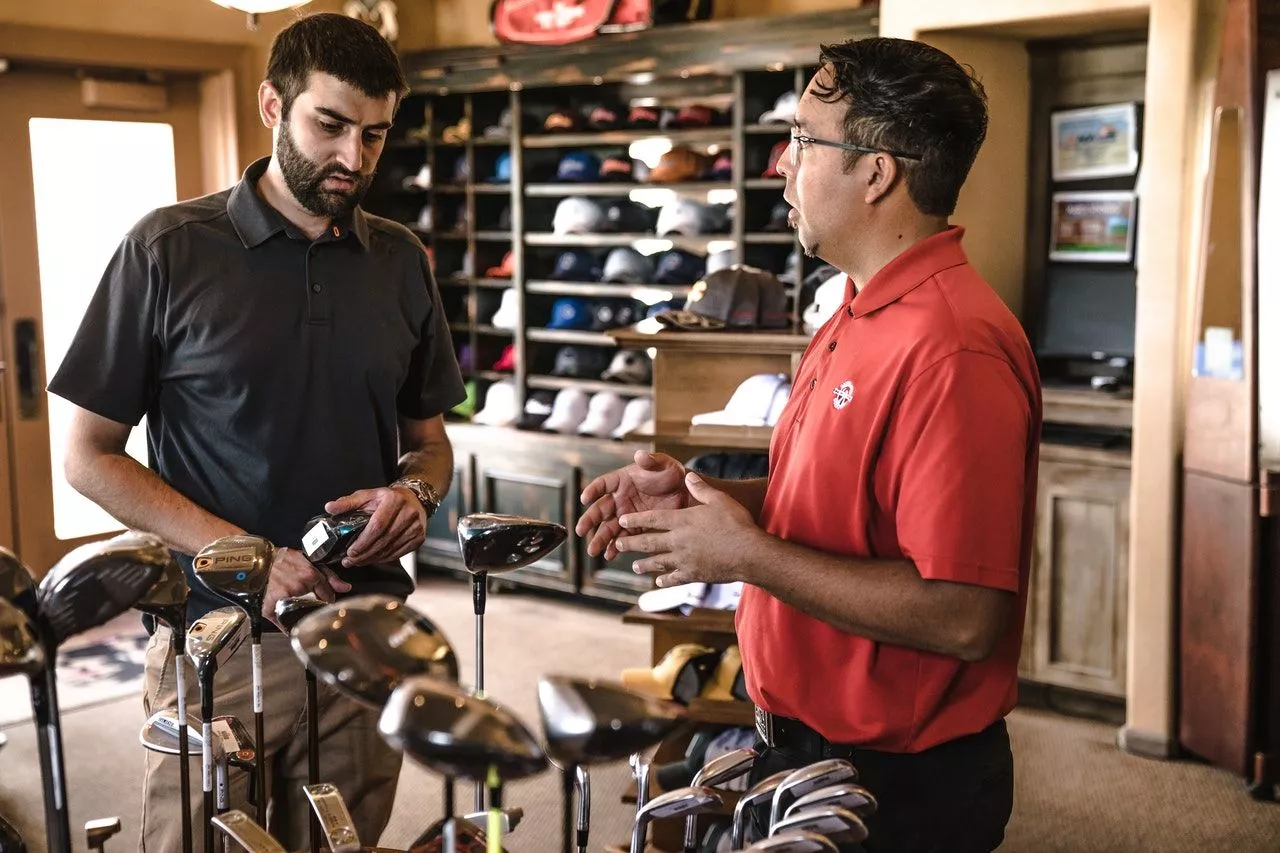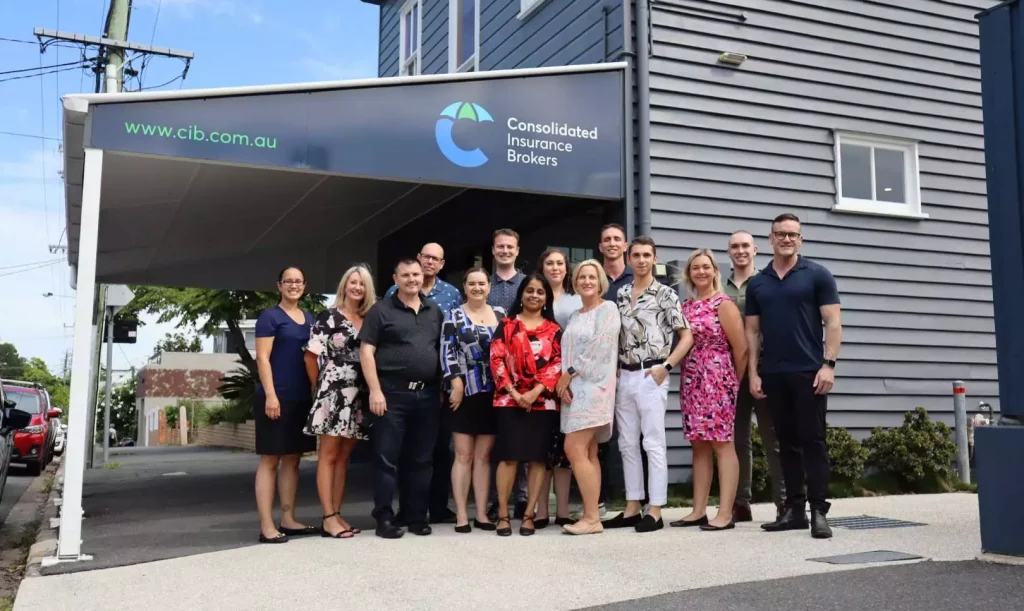 Having a customisable policy is important to protect the survival and growth of your business when something doesn't go to plan. Every business is different, and yours may require different protection to the one next door.
We'll help you compare the price with the value offered for each of your retail insurance options, so you can make the best decision for your needs.  
For every new business quote and renewal, we break down all important changes and comparisons in plain English.
Lisa owns a boutique retail clothing store in a popular shopping location. Coming into the Christmas period – one of her busiest times of year – extreme weather patterns result in a severe storm that damages her store, equipment and stock.
Lisa's store relies on the increased sales of the holiday period to remain solvent through the quieter months, and the storm damage leaves her unable to trade.
Because Lisa has a retail insurance pack, the damage of her goods, equipment and store are all covered and are able to be replaced. She also chose to add business interruption to her insurance, so while she's unable to open at her usual location, the loss of expected profits is covered, along with any extra costs incurred for her to keep trading (e.g. hiring temporary equipment).
Consolidated Insurance Brokers can help by placing you with the best policy for your needs. We'll find you the most competitive rate possible, and offer advice to ensure your insurance protects what matters.
As brokers, it's our job to give advice. We always aim to deliver great, not just 'good', advice.
We manage your insurances so you don't have to — save precious time and effort.
Your renewals, quotes and policies will be delivered in clear, easy English — no more confusion.
With a broker, you get more comprehensive cover and benefits not available if buying directly.
Frequently Asked Questions
There are many benefits of using a broker over buying directly from the insurer. Insurance brokers:
Work on your behalf to secure you better protection through their negotiating power
Help you understand your risks and empower you to make better life / business decisions
Ensure insurers are held accountable to their promise to protect what you value during claims
Save you time and money by taking care of comparing and customising policies for your needs
Get a Reply within 60 minutes.

Talk today with our team to find the right kind of insurance that will suit your needs.
Or Call our friendly team today on: