Business Insurance Review
Worried about your BUSINESS INSURANCE cover?
Get your Business Insurance Review by an insurance expert.
Your time and money are valuable. We make insurance simple and easy – we find you fit for purpose insurance to save your business and protect your livelihood if the worst ever happens.

Why waste your time trying to find insurance that might be the cheapest, but won't cover you when you need it most? You don't want to find out how "good" that cheap policy is when it's too late.

Insurance Brokers are one of the few providers in Australia authorised to give tailored personal advice.

Direct insurers and online quoting tools only provide general advice and sell insurance products. If what you pick isn't what you actually need, that's your problem – you bought it!

Our job as an Insurance Broker is to find you cover that's fit for purpose; the right mix of cover, benefits and price to actually protect you.

We will get you a competitive price - not the cheapest price. You will save time and be amazed at how easy it is.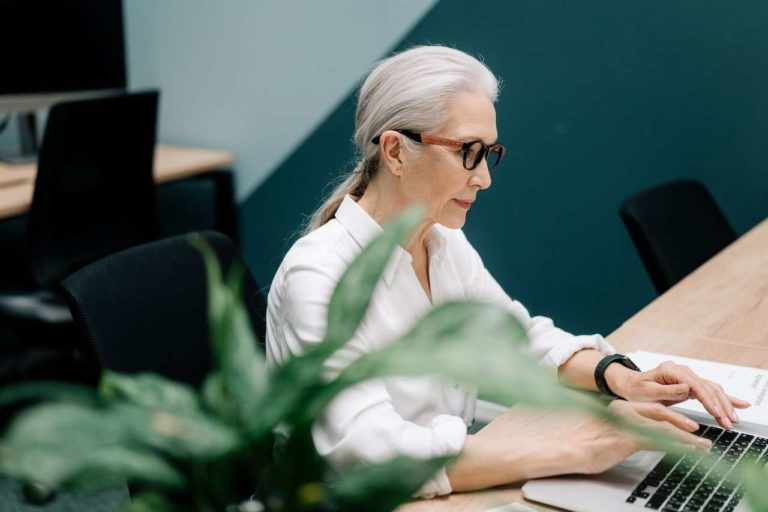 of Australian businesses Don't have the right protection
Sadly, 62% of Australian SMEs don't have adequate insurance protection. It's not their fault, they just haven't been taught the specifics of exclusions, endorsements, definitions and common traps we see daily. But – it doesn't have to be this way for you.

We can show you exactly how we're able to get our clients the best coverage at competitive premiums. Book your free business insurance review today to see just how protected you really are — or aren't. Only condition is your business insurance must be coming up for renewal within the next 31 days.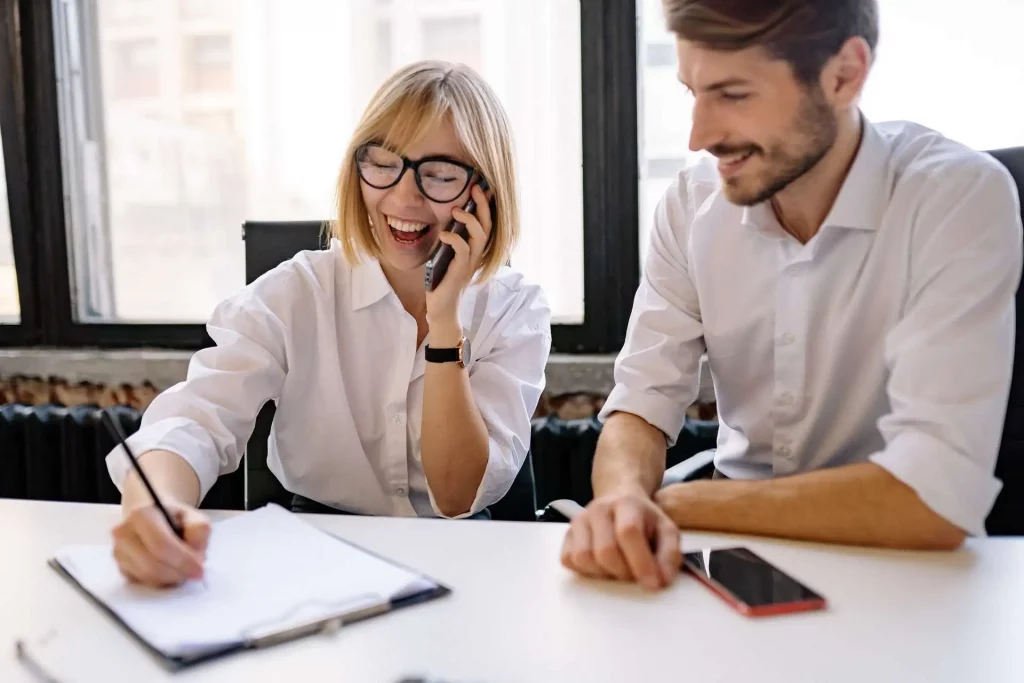 GET CLARITY AROUND YOUR COVER
You'll receive a clear list of any key coverage points on your policy, a risk report, where your policy leaves you exposed, and any recommendations we have for better coverage.
We can compare your cover across our panel of insurers including any additional covers we recommend for your most likely risks.
By doing this on your behalf, you can be sure you always have the best protection in place at the best possible price.
Worried about your cover?
Here's what your Business Insurance review includes:
Know your risks so you can protect against them
For everyone who claims a review, you'll receive a tailored risk report based on accurate statistics for your industry. You'll be able to see exactly what events are the most common and devastating for you and protect accordingly.
Understand exactly what your existing policies cover
You have insurance because you want the things you value to be protected. We'll help you understand the fine print so you're aware of when you're covered and any special conditions you need to fulfil, or your claims will be denied.
Expert advice for better cover so you can sleep easy
With over 15 years of experience in insurance, we'll recommend options for better value cover – the best possible mix of extra benefits, amounts insured, and affordability.
What our clients have to say
Get a Reply within 60 minutes.

Talk today with our team to find the right kind of insurance that will suit your needs.
Or Call our friendly team today on: