We strive to embody excellence and quality in everything we do – and we're proud to be recognised for the results of our hard work. Consolidated Insurance Brokers has discovered our outstanding reputation as a provider of insurance broking services in Australia hasn't gone unnoticed. As a reputable business insurance broker in Brisbane,
We are proud to announce that:
Consolidated Insurance Brokers has just been named a Top Insurance Brokerage of 2022 by the prestigious Insurance Business Australia. This award recognises companies with impressive growth rates for clients, policies, and revenue and also for insurance brokers who have distinguished themselves by doing insurance broking professionally and effectively. With the vast number of brokerages operating across the country, we feel honoured to have received this prestigious insurance industry award.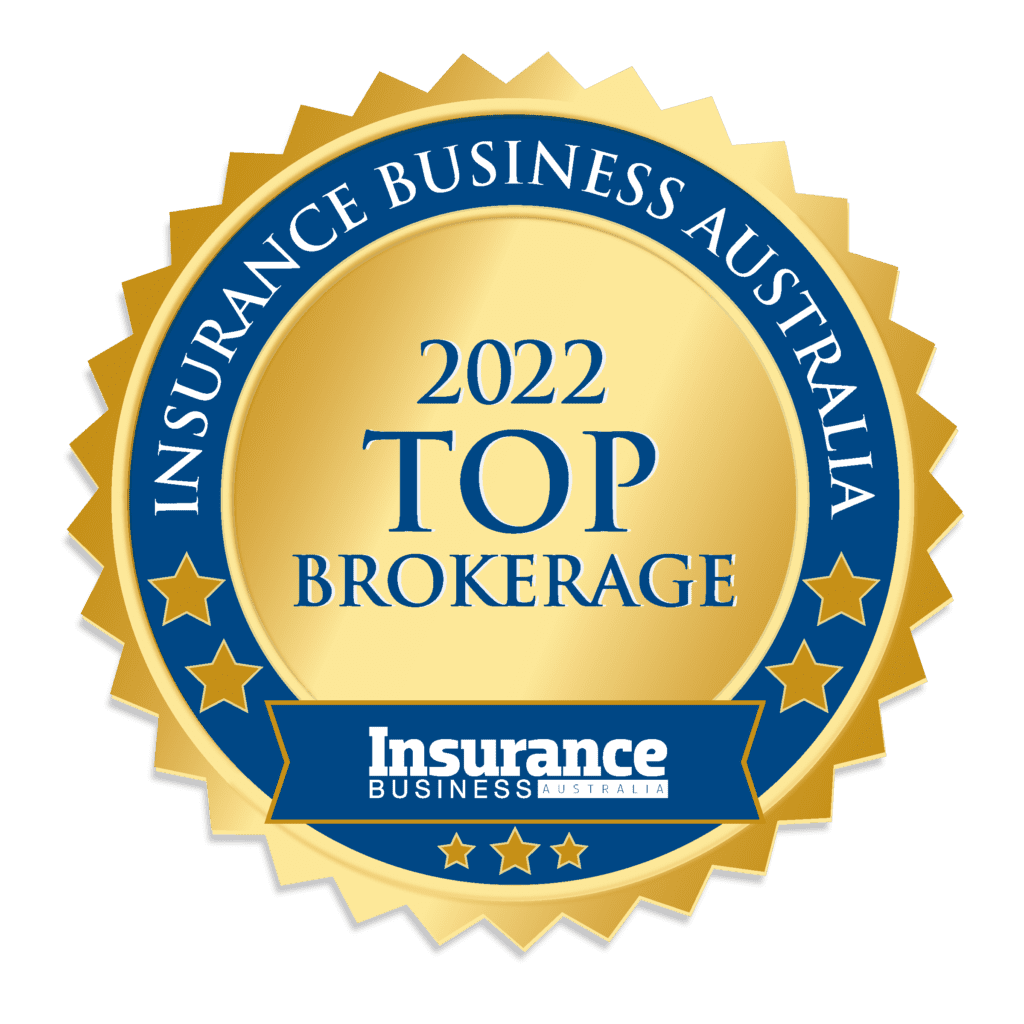 Receiving the top brokerage award as a Brisbane insurance broker is a testament to the strength of our expertise, business strategy, great service and, most importantly, our focus on our clients. Our focus on continuous improvement has helped us receive this award and we are committed to delivering ongoing superior service to help our clients protect their lifestyle and business assets.
As an insurance broker in Brisbane, we offer an incredible wealth of knowledge delivered through our broking industry experts. It means no problem is too complex for our insurance brokers to solve. We make the delivery of one-of-a-kind solutions part of our daily routine.
We thank our clients, business insurance brokers in Brisbane, partners, and colleagues for inspiring us; we wouldn't be here without you. We remain committed to results-driven benefits, transparency, and empowerment through education.
About Consolidated Insurance Brokers
Client-Oriented Solutions – Yes, That's Us!
At Consolidated Insurance Brokers, we see with the eyes of our clients, listen with their ears and feel with their hearts. Our employees work together to focus on putting clients first, leading to outstanding growth.
Over the years, we have successfully built a brokerage that inspires clients' trust by providing transparent, personalised and professional advice from educated professionals. Doing this has helped us provide our clients with a perfect blend of value, outstanding benefits, and customised insurance services. With us, you will experience a unique collaborative experience, which is obvious in our unique broking culture.
With over 15 years of helping Australians protect their livelihood, we'll help you safeguard whatever is important to you. Be it insurance for commercial buildings, business contents, public liability, home, trucks and more, we leave no stone unturned in our pursuit of an optimal client experience. We work for you, not the insurance providers. Whether you need help getting coverage that is tailored for your needs, or someone to advocate for you when the worst occurs, we're here to help.
Some of our products:
Business Insurance
Personal Insurance
Our services:
With CIB, it's all about protecting our clients' best interests.