Domestic Landlords Insurance
Landlord's insurance is like home and contents for investors – with some specialist benefits that protect you as the owner as well as your asset while in the care of tenants.
What is Domestic Landlords Insurance?
It expands on building and fittings cover to also protect your investment income and property. Unlike home and contents, our landlord's policies can provide cover for malicious damage and theft by tenants.
The building section covers your structure and permanent fixtures (pools, walls, roofing, etc) from intentional damage from tenants, as well as accidental damage and weather events.
Contents cover offers protection for your fittings, which can include items like your carpets, blinds, curtains and any whitegoods or appliances.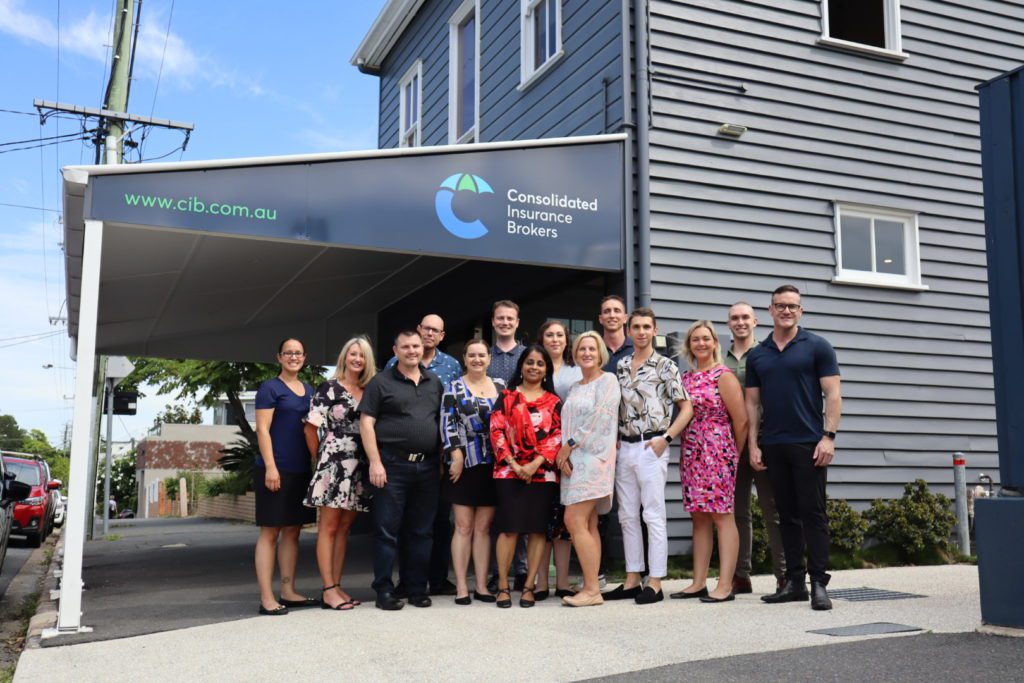 With access to a range of quality insurers, and policies not available to the public, we can offer you a range of competitive quotes. As brokers, we're also able to offer you coverage that insurers don't offer directly to the public. 
For example, a 360 Underwriting broker policy automatically includes $60,000 of contents cover at no additional cost. 
We'll help you compare the price with the coverage offered for each, so you can choose what's best for you. For every new business quote and renewal, we break down all important changes and comparisons for you in plain English. 
Domestic Landlords claim example
Janet and Ross bought an investment property in Sydney's inner west. They relied on the rental income from the property to help cover their mortgage repayments. They rent the property to tenants who cause extensive damage to some of the walls, floor coverings and doors – and then left owing 12 weeks' rent. 
Because the property needed repairs, Janet and Ross were unable to rent it out immediately. Fortunately, the couple had taken out landlord's insurance with loss of rent cover AND chose the rent default cover option. 
They successfully claimed on their insurance to cover their repair costs, the 12 weeks of rent default from the tenants vacating without paying, and their loss of rent while the building was repaired. This allowed them to make their mortgage repayments and repair the property quickly so they could get new tenants in.
Consolidated Insurance Brokers can help by placing you with the best policy for your needs. We'll find you the most competitive rate possible, and offer advice to ensure your insurance protects what matters.
As brokers, it's our job to give advice. We always aim to deliver great, not just 'good', advice.
We manage your insurances so you don't have to — save precious time and effort.
Your renewals, quotes and policies will be delivered in clear, easy English — no more confusion.
With a broker, you get more comprehensive cover and benefits not available if buying directly.
Frequently Asked Questions
There are many benefits of using a broker over buying directly from the insurer. Insurance brokers:
Work on your behalf to secure you better protection through their negotiating power
Help you understand your risks and empower you to make better life / business decisions
Ensure insurers are held accountable to their promise to protect what you value during claims
Save you time and money by taking care of comparing and customising policies for your needs
Talk today with our team to find the right kind of insurance that will suit your needs.
Or Call our friendly team today on:
"*" indicates required fields